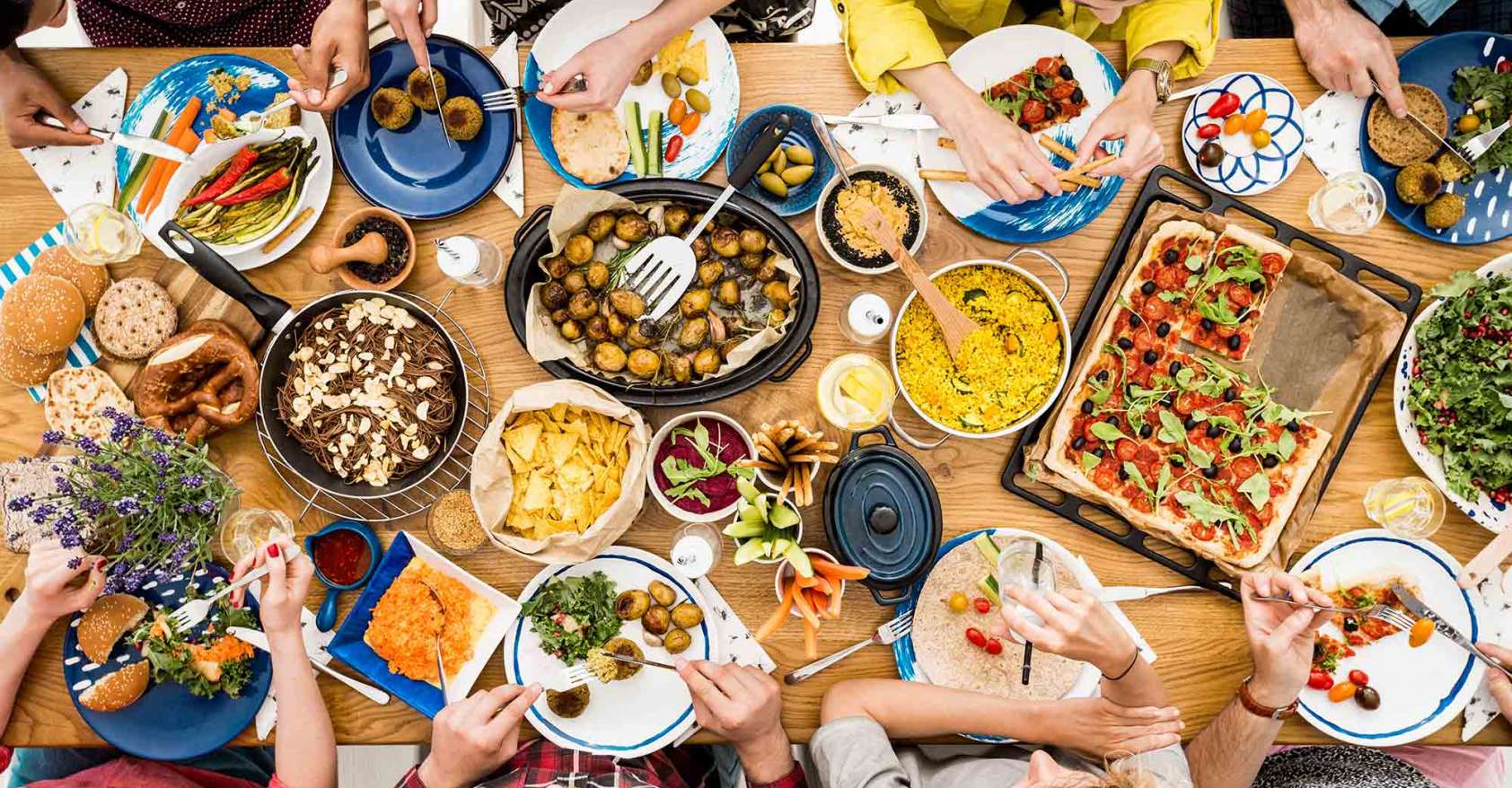 A hotel chef spills the beans on how meeting and event planners can accommodate the ever-increasing requests for vegetarian/vegan options.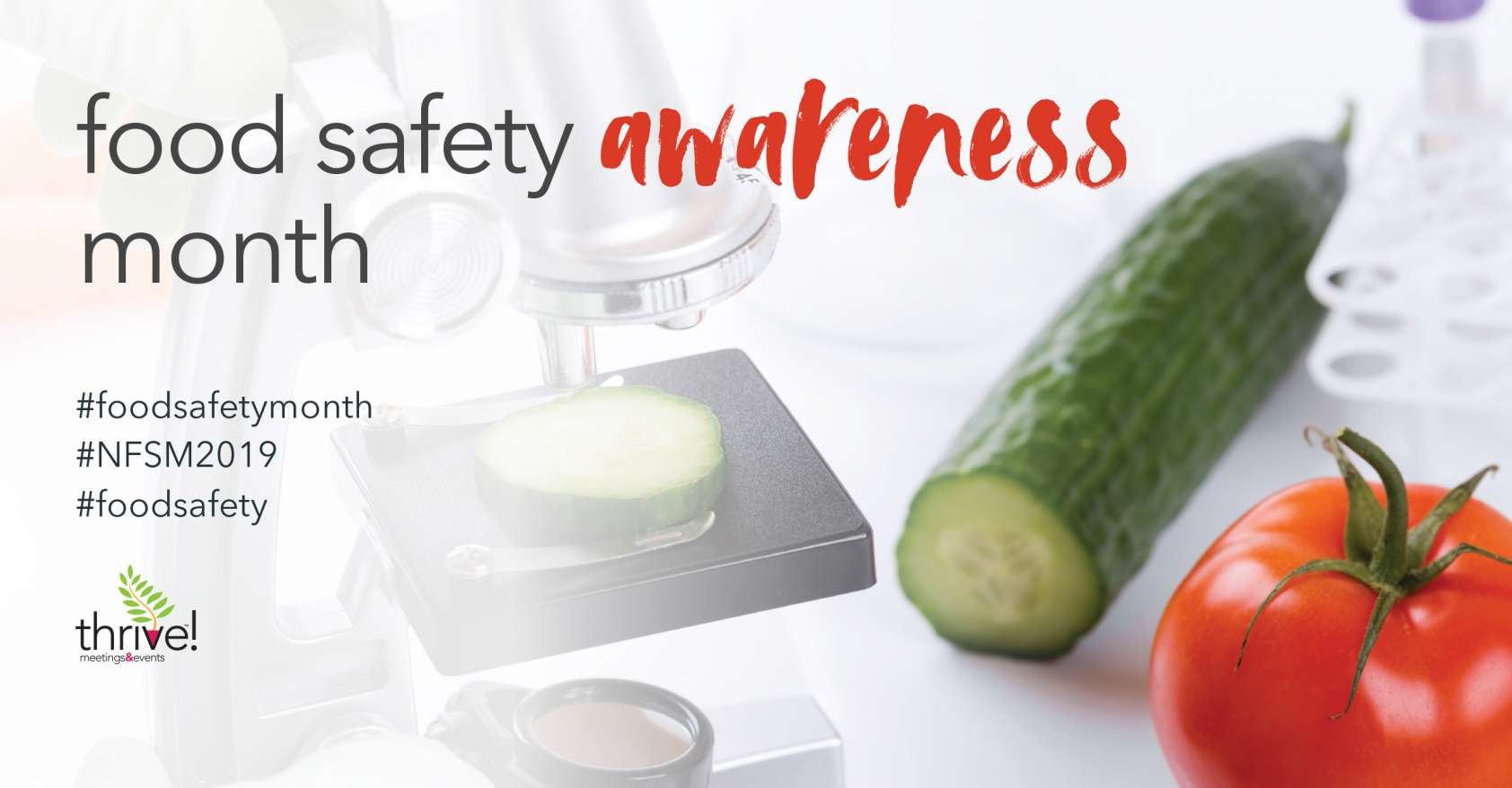 Understanding Food Safety is Crucial for Controlling Risk Thinking of everything that can go wrong with an event is nearly impossible, but that is what meeting professionals try to do when we create contingency plans as a means to controlling risk associated with our events. Think about the Farmers Insurance "Hall of Claims" commercials showcasing things that have gone wrong — cement pouring into a car, hot air ballon landing on a parked car. It's a clever campaign that highlights unique claims their customers have submitted. At the end of each commercial, the "voice of God" affirms their tagline: "We…
It's time to accept special dietary concerns as the prevalent reality they are and begin to find creative and delicious solutions to accommodate these needs. In the process, we will help food-allergic guests feel welcome in our homes, our events and our lives.