Creating a Stellar Food & Beverage Event
Eating at a Meeting Podcast Episode 110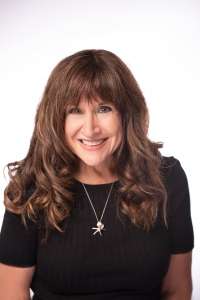 Hotel catering menus are pretty standard. You have your choice of this breakfast or that. Lunch and dinner choose from chicken, beef or fish with salad and dessert.
Bonni Scepkowski was never one to follow the standard rules of meeting. She never met a menu she couldn't improve.
As you know, food is more than 'lunchtime' — it's an integral part of the experience, and should be woven into the fabric of the program, reflecting your audiences demographics, culture and the vibe of the program. Part of our role is to nourish our guests — not just intellectually, but physically as well. Why count on menu templates to tell your story.
Listen as Tracy and Bonni, founder and principal of Stellar Meetings & Events, talk about one event she, a food and beverage director, and a chef for a recent event became a team to create an unbelievable dining experience for the attendees as well as how she approaches food and beverage for all of her meetings.
Links
Connect with Bonni —   LinkedIn  |  Website
Check out other featured guests on the Eating at a Meeting podcast.
Eating at a Meeting is part of the Nitty Grits Podcasts network.
OTHER WAYS TO ENJOY THIS POST