Food Safety Practices Don't Change with the Seasons
As we bid farewell to summer and embrace the crispness of fall (hopefully soon here in NC), it's the perfect time to celebrate Food Safety Awareness Month!
As event professionals, ensuring the safety of our guests is paramount, and that includes the food and beverage we serve them. At the onsite of the COVID pandemic, I asked a group of event professionals how many ask their catering partners about their food safety practices or health inspection scores.
More than 70% said never.
You cannot get COVID from food, but you can get a foodborne illness from certain disease-causing bacteria or pathogens that contaminate food. And, while the US food system is the safest in the world, foodborne sickens 1 in 6 Americans each year, hospitalizing an estimated 128,000 people and causing 3,000 deaths.
To help ensure your attendees and guests are safe, let's dive into best practices, tips, and resources to help guarantee a delicious and safe culinary experience for your events:
🧼 Cleanliness is Key
One of the fundamental aspects of food safety is maintaining impeccable cleanliness. Ask for the hotel and convention center's health inspection score and then tour of the kitchen and food preparation areas to ensure they are are spotless.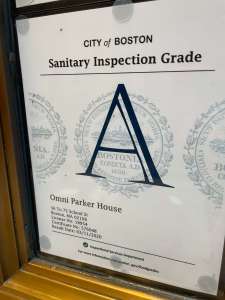 🌡️ Temperature Matters
Fall brings cooler temperatures, but temperature control food does not change to prevent foodborne illnesses. Our catering partners should be checking food temperatures with precision in the kitchen and on the buffets. Cold food should remain below 40°F (4°C) and hot dishes kept above 140°F (60°C).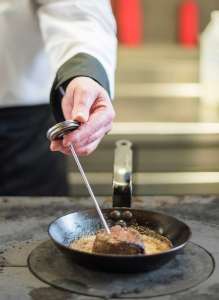 🥾 Outdoor Events in Fall
With milder weather, outdoor events become more appealing. If you're planning alfresco gatherings, remember to undestand how your catering partners are adapting their food safety measures for the great outdoors. Don't forget to ask your food trucks for their health inspection scores!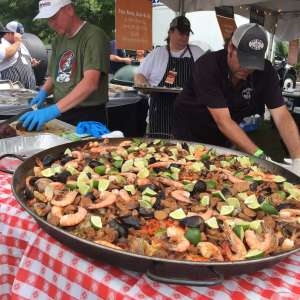 🥘 Safe Food Handling
Ask who and how many back-of-house and front-of-house staff maintain food handler certifications and are trained in safe food handling practices, including avoiding cross-contamination. While you're at it, ask who is trained in food allergy safety.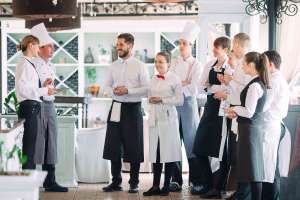 🥤 Don't Forget about Beverage Safety
Whether you're serving alcoholic or non-alcoholic drinks, it's crucial to ensure all of your bartenders are TIPS® trained on proper pouring and safety measures. Ask your catering partners if they have any pouring standards. Also, ensure you have non-alcoholic beverages that are not just water and soda. And, remember, allergens can be hidden in cocktails and mocktails, so know the ingredients in them too.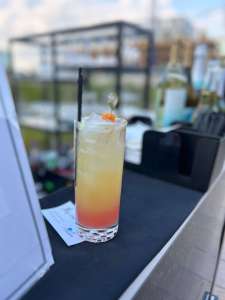 🚚 Supplier Accountability
Some properties are sourcing their food from outside caterers or ghost kitchens. Ask them how they ensure their vendors adhere to strict food safety standards.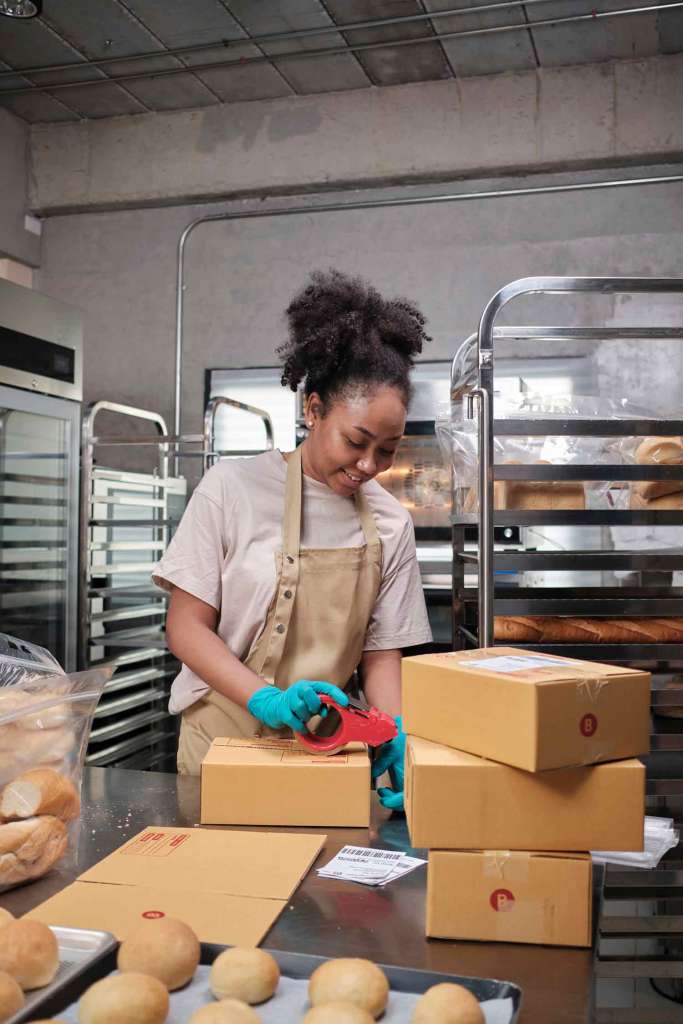 📅 Event-Specific Training: Customize food safety training for your event staff. Ensure banquet captains and servers know the unique challenges and requirements for each event, whether it's a wedding, corporate gathering, or outdoor festival.
🥜 Allergen Awareness
Food allergies do not change with the seasons. While we may embrace new fall menus, it's essential to be vigilant about allergens — those we can and cannot see. Ensure the culinary staff is well-trained in identifying, preventing, and managing allergen-related issues for the safety of all guests. All foods presented to attendees should have allergens identified.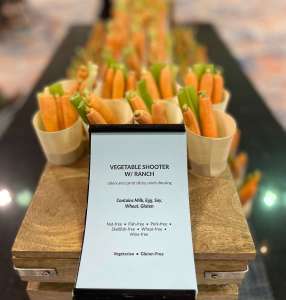 As we transition into fall, remember that each season brings its own unique opportunities for creativity and safety. Stay safe, stay inspired, and let's continue to elevate our event planning skills while embracing the beauty of this new season.
If you have any food safety tips, seasonal recipes, or stories to share, please feel free to reach out.
Wishing you a safe and successful start to the fall season!
Stay safe and eat well,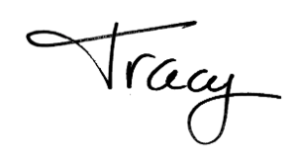 P.S. Be sure to check out the blogs posts and Eating at a Meeting podcast episodes below that cover food safety.

Why Controlling Risk Is 'Crucial' on-the-Job Skill
Thinking of everything that can go wrong with an event is nearly impossible, but that is what meeting professionals try to do when we create contingency plans as a means to controlling risk associated with our events. Read More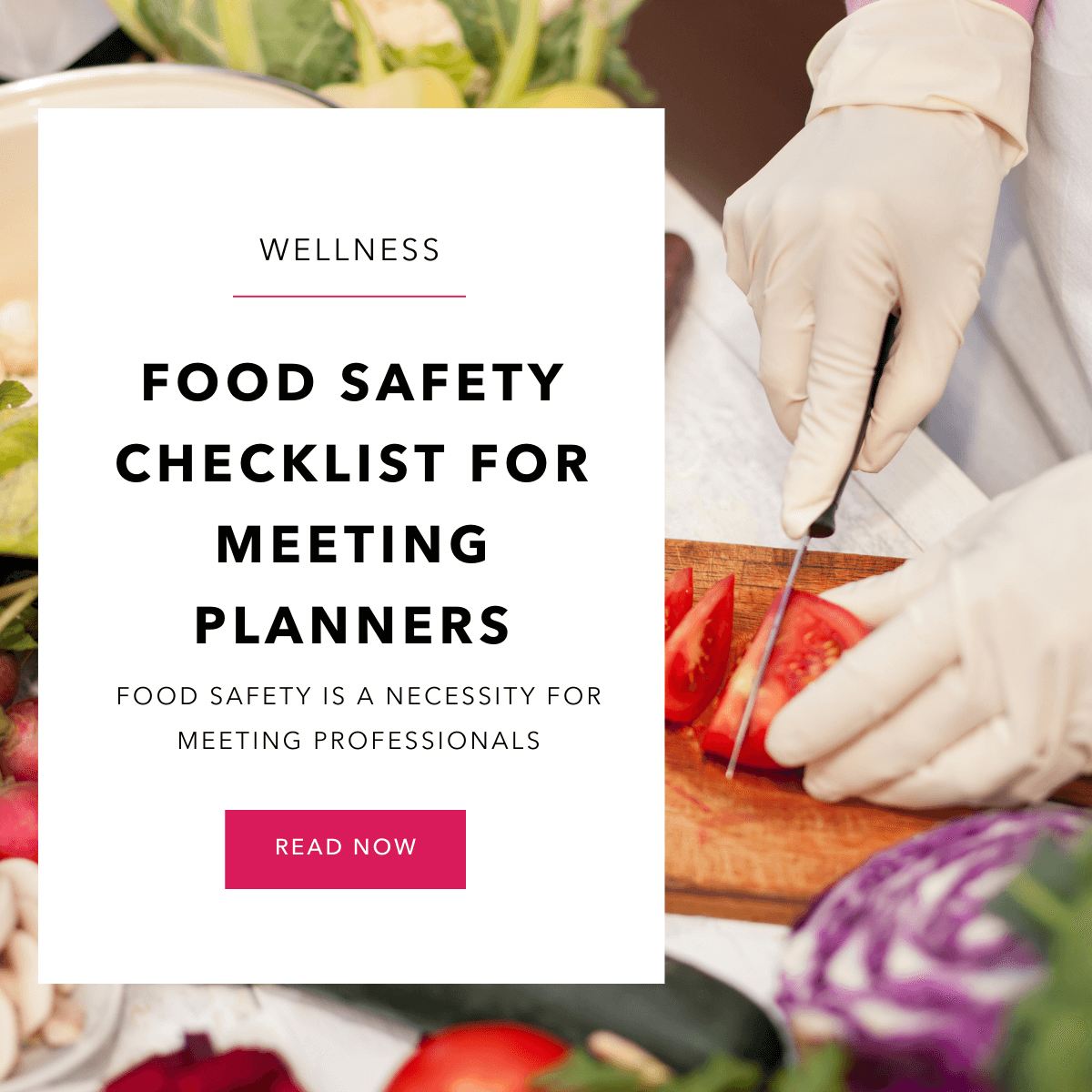 Food Safety Checklist for Meeting Planners
Safety and security of event participants is of paramount concern for meeting professionals today. From data protection to mass shootings and terrorist attacks to wildfires and earthquakes, meeting professionals have a lot of safety issues to consider when planning events. Read More

Click the images above to listen to the to Eating at a Meeting podcast episodes #161 and #156 talking about food safety. After hearing Chef/Caterer Meg Walker (left) speak on food safety, I invited her to share what she thinks all meeting planners need to know about food safety. Alan Kleinfeld (right), has 20 years in public safety as well as meeting planning. In episode #156, he shares how planners can be prepared for medical emergencies.
Don't miss another episode of Eating at a Meeting. The LIVE video broadcast is every Wednesday at 12 PM Eastern. Watch tomorrow's episode, "Food Safety Awareness Month: An Event Planner's Perspective," can be watched on Facebook, LinkedIn, and YouTube.
New audio-only podcast episodes drop every Tuesday on your favorite podcast platforms (Apple, Spotify, Audible, Google). Check out this week's episode #206, with Jennifer Jobrack, "Understanding the Impact, Opportunities, and Limitations of 2022 US Food Code," which by the way, says that unpackaged food should be labeled for allergens. Apple, Spotify, Audible.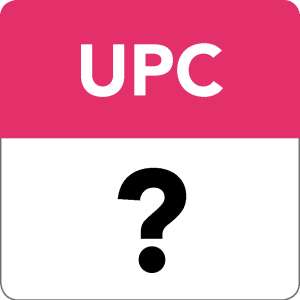 YOUR NEXT EVENT
Your Event or Venue
Hire Tracy as your next speaker to provide engaging, real-life solutions for your attendees to use in creating safe, more delicious food and beverage experiences OR as your Food & Beverage Manager.