What We Do
We are thrive!
thrive!'s founder, Tracy Stuckrath, inspires and equips you to effectively meet the dietary needs of your guests, clients, and employees. As an event organizer, hospitality provider, or an employer, food and beverage environments are often created to provide successful experiences of celebration, collaboration, community, education, engagement, and nutrition. Food allergies and intolerances, religious and medically-necessary dietary restrictions, and dietary lifestyle preferences can create obstacles for both you and the guest. thrive! is passionate in assisting you to create safe and inclusive food experiences. Every Guest Matters. Every Meal Matters.
Welcome to thrive!
Our goal is to partner with you to provide safe, exceptional food and beverage experiences to individuals with dietary restrictions.
thrive! meetings & events
Food & Beverage Consultants
We speak and train on how to serve safe, healthy & inclusive food and beverage at events and work.
Proudly Included In
500 Most Influential
Event Professionals
BizBash
Partner With Us
Who We Serve
You're wearing multiple hats and pulling every detail into place to execute an amazing event.
You're known as the caregiver to food and beverage experiences. From food selection, creation, preparation, provision, and guest services, you're behind it all.
Workplaces are constantly challenged to sustain an inclusive, caring culture for employees. Food is an important ingredient.
Founded in 2010
Tracy has spoken to and trained
more than 160 organizations in 13 countries on five continents.
Our Blog
Read Our Latest Articles,
Tips & News
Check out Tracy's conversations with 20 Black Culinarians who are shaping the food and beverage industry, from BBQ to vegan cuisine and more.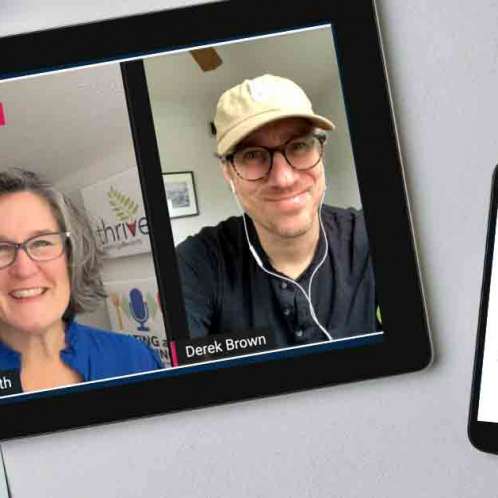 Derek Brown discusses what a sophisticated adult beverage actually is and how and why should make room for non-alcoholic adult beverages.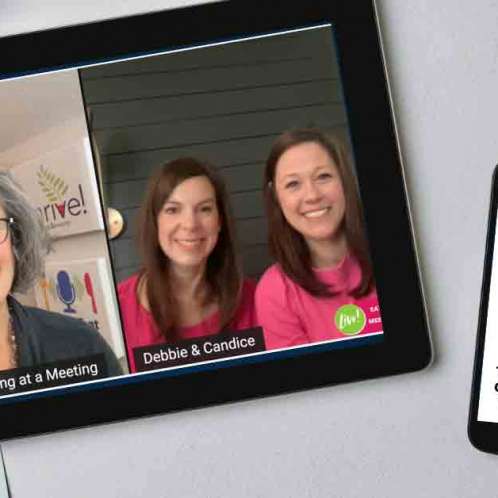 The Two Alpha Gals — Candice Mathis and Debbie Nichols — are on a mission to help others live fully with Alpha-Gal Syndrome, otherwise known as the meat allergy.
Write a Message
Have Questions?
We greatly appreciate your interest in our services and company. If you have any unanswered questions, please message us below.