Curating Education that Ensures Safe, Sustainable & Inclusive Dining Experiences for All
Food & Beverage Academy
The thrive! food & beverage academy offers a variety of training solutions — virtually and in-person — uniquely designed for each client, and provides you the valuable skills needed to confidently engage, identify, and nurture your attendees, guests, and employees in your food environments. The intentional and conscience training approach will empower you to embrace dietary needs as an opportunity to elevate your attendee experience, guest service, company brand, and workplace culture.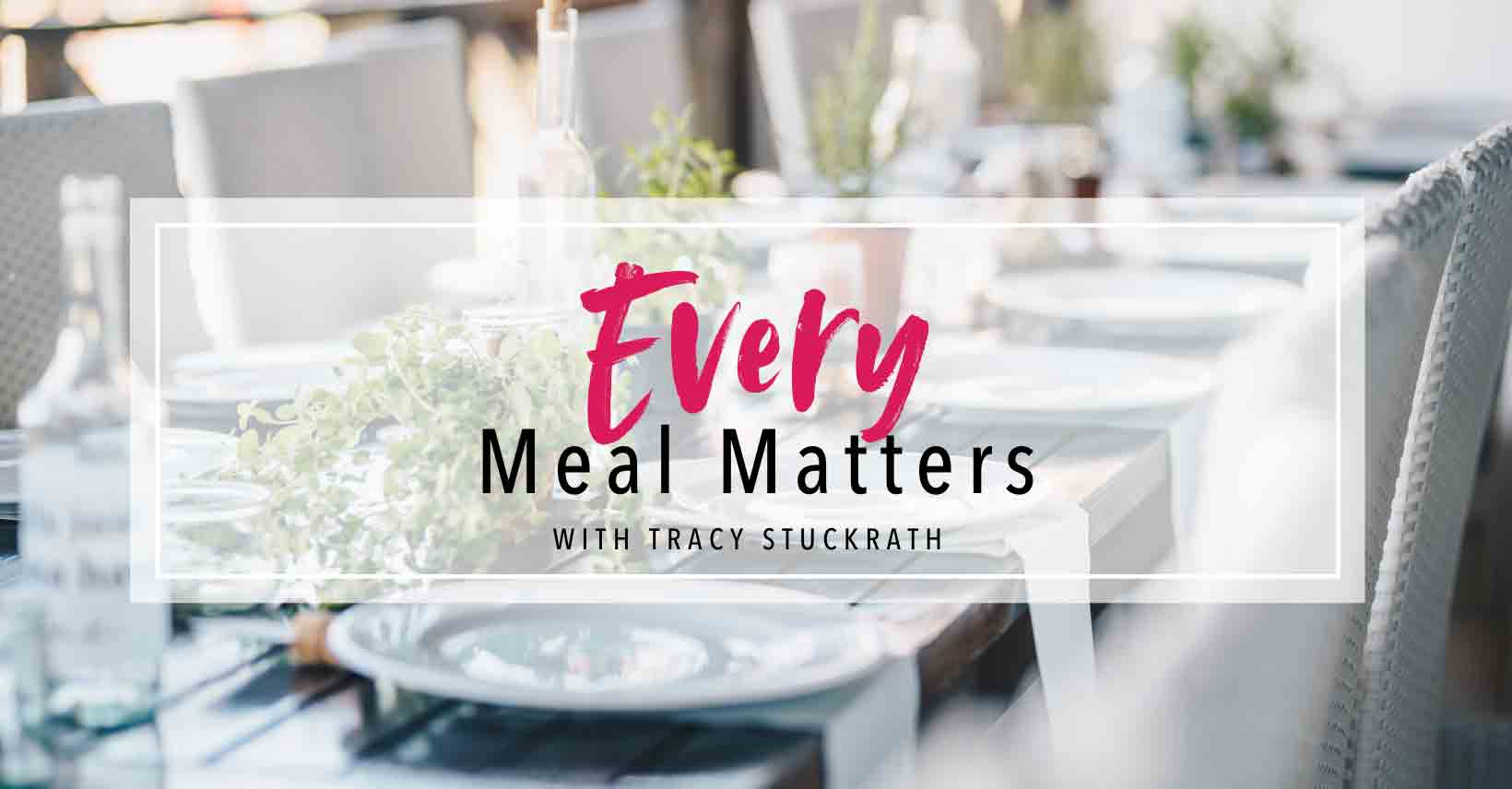 Every Meal Matters is a multi-week training course designed for event organizers to increase their knowledge and confidence in creating food and beverage events that feed engagement, nourish inclusion, and maximize the budget by addressing dietary needs and managing waste.
Starts January 9!
IACC F&B Difference is a series of customized multi-level training programs (virtually and in-person) specifically for IACC members to address the ever-changing and challenging food, beverage, and wellness trends and regulations that are driving consumer spending and impacting cross-sector operations within IACC member venues.