Eating at a Meeting Podcast
The Eating at a Meeting podcast explores a variety of topics on food and beverage (F&B) and how they impact individual experience and inclusion, sustainability, culture, community, health and wellness, laws and more.
Each 30-45 minute Eating at a Meeting episode features an expert on food and beverage who will educate listeners on how to create safe and inclusive food and beverage experiences through their respective lens. The mission is to share authentic stories that illustrate the financial, social, emotional, and mental impact food and beverage have on individuals, organizations, and the earth.
The Host – Tracy Stuckrath
Tracy is an event planner and international speaker with food allergies based in New Bern, North Carolina. She launched thrive! meetings & events in 2010, changing the trajectory of her event planning career to educate organizations on how to feed attendees with dietary needs. 

She is a daughter, sister, aunt, friend and entrepreneur who drives a mini-cooper convertible, takes her nieces and nephews on experiences trips, and ALWAYS talks to strangers. She has co-authored two books — Humans@Work and You@Work, working on her third (Eating at a Meeting), and has been named Top 25 Women in the Meetings Industry, Meetings Industry Change Maker and one of the Top 500 Event Professionals in North America for her work on the topic of inclusive food and beverage.
The Guests
Guests on Eating at a Meeting are event and meeting planners, doctors, lawyers, farmers, eaters, chefs, human resource managers, and more, sharing their experiences, knowledge and expertise on how F&B impacts experiences and business. As experts in their fields, they can help listeners think differently about food and beverage. We hope to help listeners better navigate their dietary needs, palates, plates at meetings and events, in the workplace and their communities, and across the earth so they are healthier, safer and included.
Subscribe
Listen to the podcast on your favorite podcasting platform. New episodes weekly.
Listen Now
Check out the episodes below.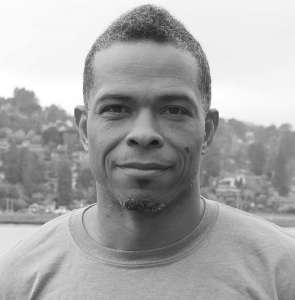 Episode 8: Leaning to Good Foods that Everyone Can Eat

September 22, 2020  •  Food Allergies | Childhood Hunger | Food Equality
Chef Cliff Lyles, Vice President of Culinary Excellence and Product Development at Revolution Foods has traveled all over the world as a chef. One of the things that he has always wanted to do and felt is important is for everyone, in any type of eating environment, to enjoy the food and just have high quality good food to eat.
When he found out about Revolution Foods and their mission, he just had to be a part of it. They didn't come looking for him. He went looking for them. Now, he and the team at Revolution Foods, which is mission driven to support communities with culturally relevant, healthy meals, are feeding two to three million people a week based on our capacity and where we are throughout the country.
From feeding kids at school, the elderly in nursing homes and helping World Central Kitchen feed front line workers, Chef Lyles is taking his knowledge, skillset and love for feeding people to ensuring that those are who feeding others that "you can feed a person a great, healthy meal on a very tight budget, successfully. You don't always have to spend a lot of money to do it."
Cliff is an award-winning chef who specializes in elevating food. From turning airplane meals into a hot commodity to making clean, gluten-free dishes delicious, Chef Cliff is known in the U.S. and abroad for creating high-quality food at scale. Chef Cliff grew up knowing firsthand the impact of childhood hunger while growing up in Midwest.
Find Chef Cliff & Revolution Foods:   Instagram  |  Facebook  |  Twitter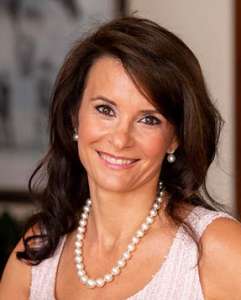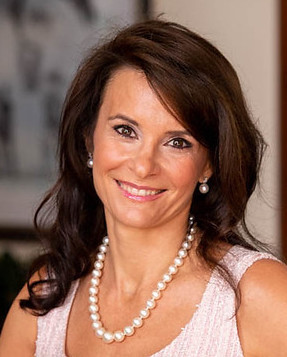 Episode 7: Making Air Travel Safe for People with Food Allergies

September 18, 2020  •  Food Allergies | Air Travel | Epinephrine
Lianne Mandelbaum founded No Nut Traveller in 2013 after a negative flight experience that she encountered with her son. She speaks at conferences nationwide and encourages individuals with food allergies to share their travel stories both positively and negatively, to reach out to legislators and help them create policies that help individuals with food allergies.
Lianne is passionate about educating the general public on what it's like to live with a food allergy and is on a mission to make the skies more accommodating for those with food allergies.
"When did food become more important than a person's mental and physical well-being?"
Policies, labeling, transparency, personal responsibility, auto injectors, cleaning, training, emergency in the air, Lianne talks about the business opportunity airlines have to create a safe and inclusive travel experience.
Through her website, social media and advocacy efforts Lianne has helped change the lives of so many people with food allergies when they travel.
Episode 6: Meeting Room of the Future 
September 15, 2020  •  Dietary Needs | Sustainability | Event Design
Almost 90 percent of event organizers say that food and beverage is a key part of the meeting design and event experience. Mark Cooper, CEO of IACC delves into the 2020 IACC Meeting Room of the Future™ report sharing how organizers and venues have a greater appetite for using food and beverage to positively affecting the senses, engaging and contributing to local communities and looking after attendees dietary needs to create experiences that are unforgettable.
The IACC Meeting Room of the Future report combines research and insights into the top issues facing the global meetings and conference industry. The 2020 IACC Meeting Room of the Future™ report brings together insights from meeting and conference venues, hotels and urban conference venues across 3 continents, as well as suppliers including global meeting space designers, architects, technology companies, furniture manufacturers and nutrition experts.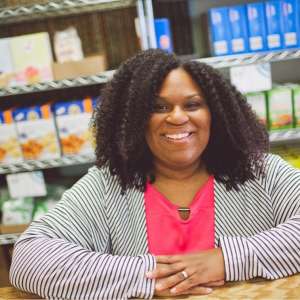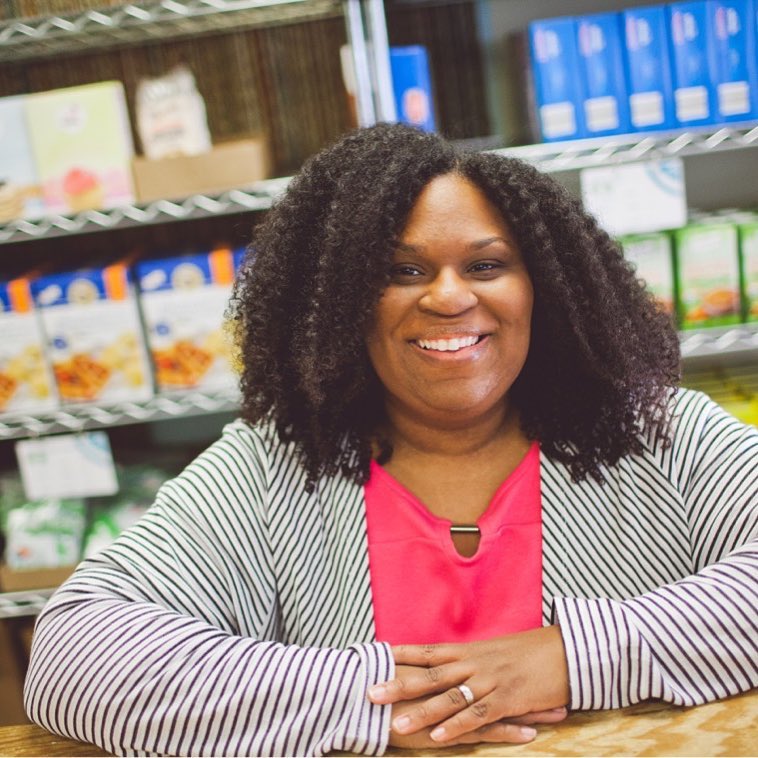 Episode 5: Food Equality: Increasing Access to Free-from Foods
September 10, 2020  •  Food Allergies | Equality
Food Equality Initiative has seen a 300% Increase in service requests as a result of COVID-19. There was need before the pandemic, but it has magnified the need. Eighteen percent of individuals who are visiting food pantries will be visiting them for the first time. The systems the US has in place for vulnerable families with food insecurity are failing the families with special dietary needs. The food is not there. They do not have adequate policies for distribution. From sharing the price differences in the cost of free-from food items to how she is advocating for families who are food insecure, Emily Brown, founder and CEO of Food Equality Initiative, explains how there is a gap in the safety net to assist food insecurity for those in need.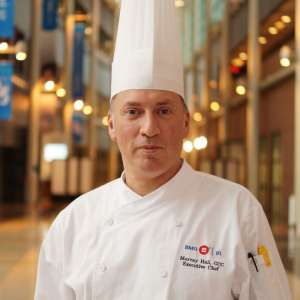 Episode 4: Expectations Have Changed – The Vegan Meal had be as Good or Better Than the (animal) Protein meal.
September 8, 2020  •  Food Allergies | Sustainability | Seasonal
Chef Murray Hall of Dolce Hotels & Resorts talks about he incorporates local and seasonal ingredients into his menus to meet the demands of consumers wanting to know from where their food comes while balancing budgets for his clients. He also shares how he is creating menu items to make them vegan, gluten-free and dairy-free — ensuring the flavor remains — to make meals more plant-forward while also reducing the number of specialized plates, and offering something unique for the event and property.
Find Chef Murray Hall : Instagram  |  Facebook  |  Twitter  |  IACC  |  Website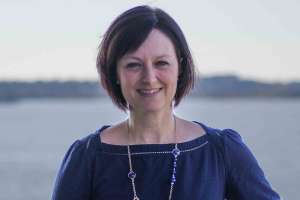 Episode 3: What Equal Access for Food Allergic & Celiac Guests Means
September 3, 2020  •  Food Allergies | Inclusion | Disabilities | ADA
What does equal access look like for those with disabilities, including those with medically-necessary dietary needs (food allergies, celiac disease, cancer) mean for meeting planners and food service providers? Mary Vargas talks about culture misconceptions about having a disability…a major life impairment. She wants everyone to know they have a right to equal access. How to create a safe, inclusive and "like" food and beverage experience? It does mean someone sits a room with nothing to eat while everyone else eats.
Mary Vargas is an attorney who does nationwide impact litigation on behalf of individuals with disabilities including those with food allergies, celiac disease and non-celiac gluten Sensitivity. She is a founding partner at Stein & Vargas, LLP.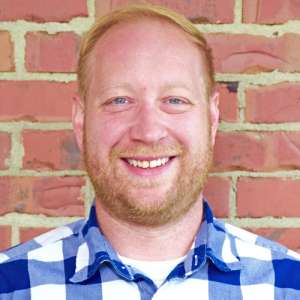 Episode 2: Food Safety – What do Meeting Planners Need to Know?
September 1, 2020  •  Food Safety | COVID-19
At the "onset" of COVID-19 shut-down, Tracy chatted with Ben Chapman, food safety specialist, extension specialist and professor at North Carolina State University on what and how meeting organizers should be concerned about as it relates to food safety in general and with the coronavirus.
From cleaning and sanitizing, seating, service methods (everyone touching the tongs), standard operating procedures, time and temperature control, food sourcing, health inspection scores and more, Ben spends almost 55 minutes sharing his insights on how to be and provide a safe food and beverage experience.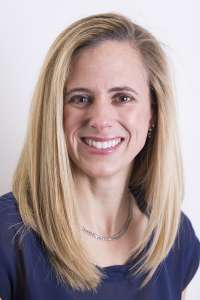 Episode 1: Food Allergy: A Real World Perspective on What they are and what its like to live with them
August 29, 2020  •  Food Allergies | Inclusion
Food allergies don't go on vacation. "This is life." And so it makes living day to day very different having to manage the condition. Erin Malawer, Executive Director of AllergyStrong, CEO of Allergy Health, and founder of the blog Shmallergy talks about how she does it all the time, no matter where her family is, no matter where they go and how she is helping other individuals and families as well as the medical community, understand how their patients live with the diagnosis.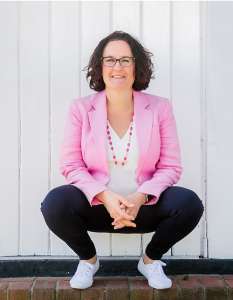 Welcome to Eating at a Meeting
August 29, 2020  •  Nutrition | Inclusion
Tracy Stuckrath launches the Eating at a Meeting podcast, explaining how she got here and what she will focusing on with the interviews and information provided in each show.