thrive! meetings & events
Partner With Us
Event Organizer
Whether you're planning an annual conference, golf tournament, corporate meeting, food festival, gala, or retreat, you have a ton of details to manage. thrive! works with you to deliver on your goals, reduce your headaches, and provide overall support.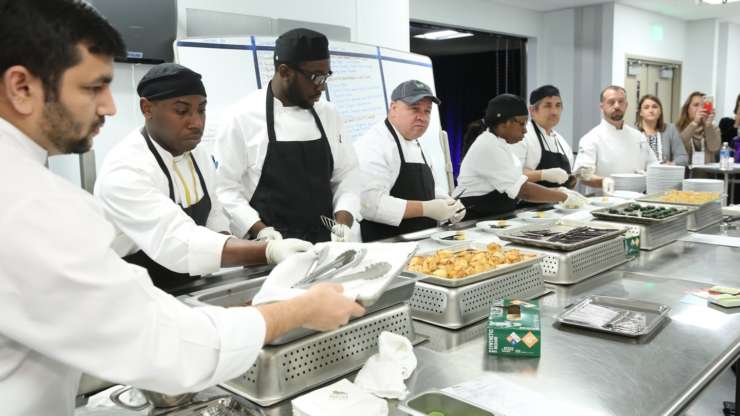 Hospitality Provider
The hospitality industry is impacted by dietary needs in many ways. thrive! understands the struggles you are working through, from managing rising food costs, food and beverage budgets, incorporating dietary needs into menus, being equipped to eliminate food risks, and consistently meeting service expectations. I want to help you solve these intricate problems to achieve personal, corporate, and professional success.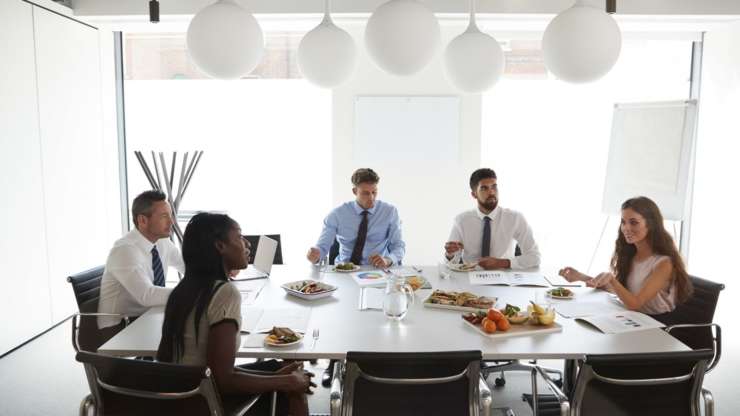 Workplaces
At its core, the workplace is an employee's home away from home. I have personally experienced the role food has in impacting an employee's well-being and productivity in the workplace. Let's work together to turn workplace food experiences into opportunities for engagement and care for every employee throughout the hiring process, employee on-boarding, company cafeterias, luncheons, company parties, and events.
thrive! meetings & events
Recent Clients
American Express Meetings & Events
American Society of Administrative Professionals
Association of Collegiate Conference and Events Directors
Beef Jerky Franchise
Catersource
Centerplate
Change Healthcare
CMP Conclave
Connect
Entrepreneur's Organization
Eventicons
Financial & Insurance Conference Planners
Florida Festivals & Events Association
Hinman Dental
International Association of Conference Centers
IAEE Southwest Conference
IEvents Plus China
ILEA Hong Kong
IMEX America
Incentive Works
MeetingsNet
Meetings Today
Meeting Professionals International
MPI Cascadia Conference, Chicago Area Chapter, Eastern Great Lakes , European Meetings & Events Congress, New York, Oklahoma, St. Loui, Rocky Mountain, Texas Education Conference, World Congress
National Association of Catering & Events
NIADA
North American Association of Commencement Officers
Professional Convention Management Association
Project Management Institute
Prevue Meetings
SITE Scotland
SHRM — Kansas
SHRM — Kentucky
Southern African Association for the Conference Industry
Society of Incentive Travel & Events
Society of Government Meeting Professionals
SPIN
thrive! meetings & events
What Our Clients Have To Say