Embedding Sustainability into the Event Planning Process
Eating at a Meeting Podcast Episode 149
Using "Yes, and" Helps with Embedding Sustainability into the Event Planning Process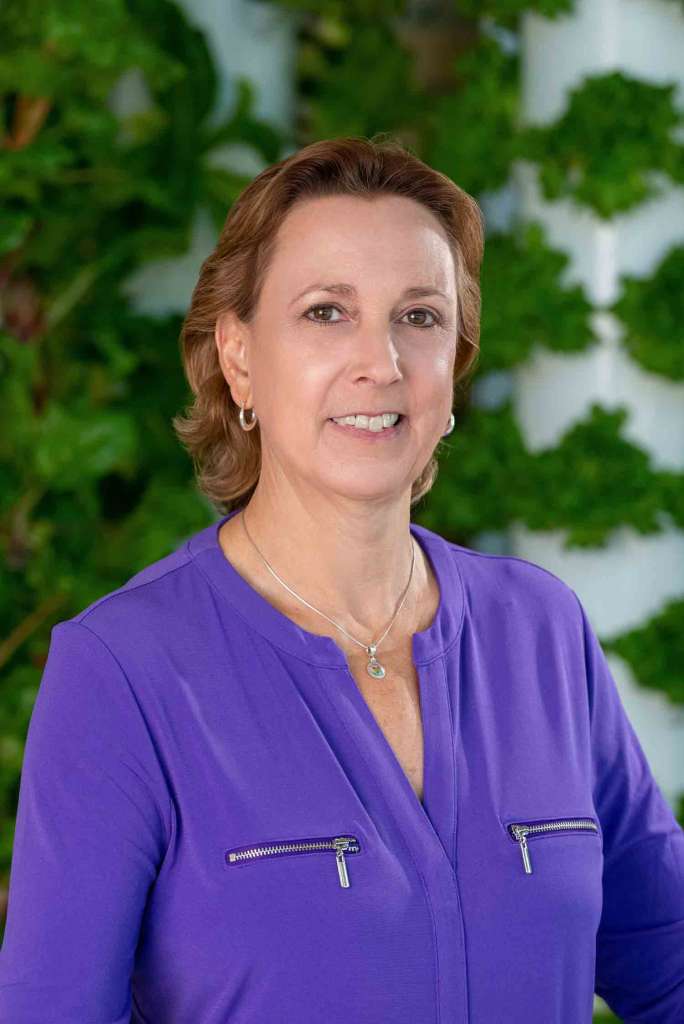 The copy/paste approach to BEO, menu and service planning prevents achieving food waste reduction goals, introducing healthy and sustainable options, and capitalizing on other promising trends. Instead, to learn how embedding sustainability into the planning process, we can adopt the improv principle of "yes, and"!
Opposite of the "we've always done it this way" thinking that is too common in foodservice operations and menu planning, Molly Crouch Corporate Director of Sustainability at Sodexo Live! and Dr. Aurora Dawn Benton sustainability consultant and illuminator at Astrapto share how we can use "yes, and" to rethink our approach and uncover opportunities to improve social and environmental outcomes and reduce costs in event food and beverage.
Tracy can personally attest to the enthusiasm and knowledge Molly and Aurora bring to the table, helping their customers with embedding sustainability into their everyday event planning process. They are a do NOT miss duo!
Tune into the podcast via the link above to catch the conversation with Tracy, Molly and Aurora. Read below for some more details on both Molly and Aurora.
Molly Crouch
Corporate Director of Sustainability at Sodexo Live!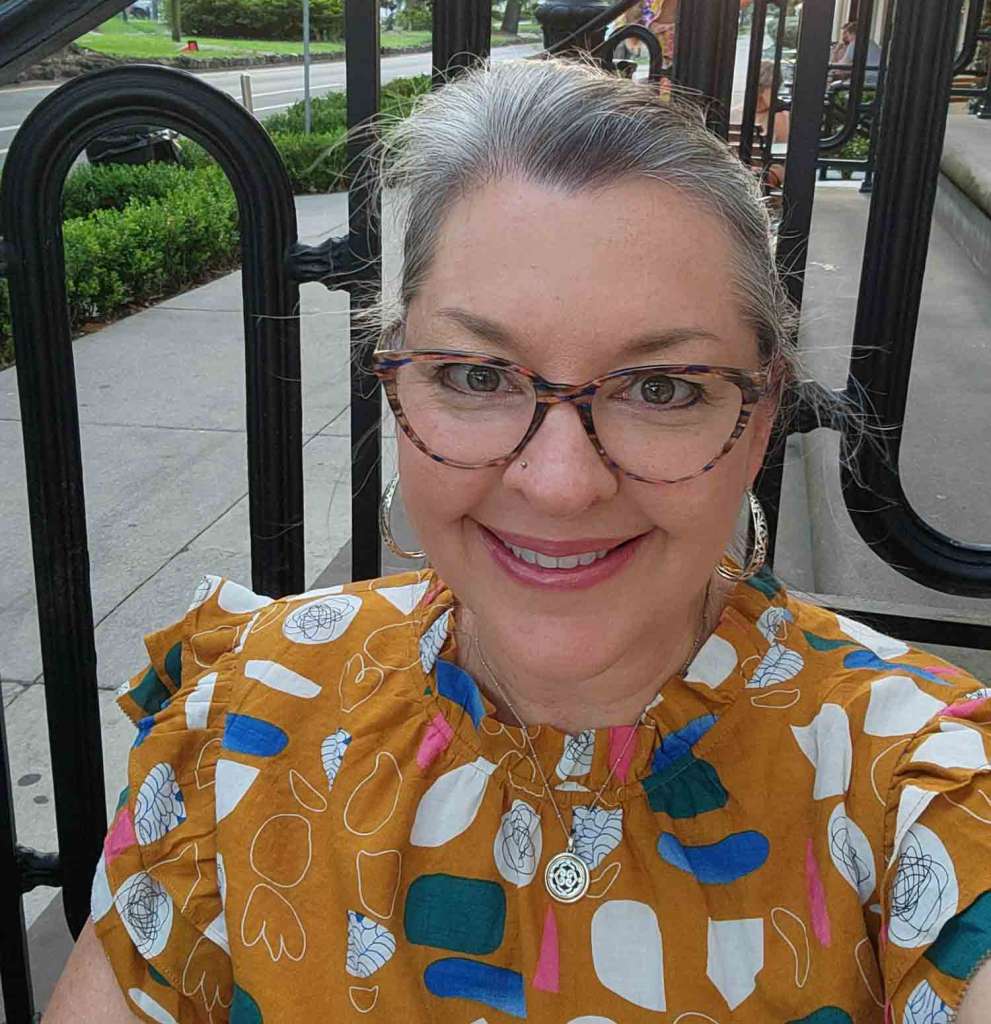 Dr. Aurora Dawn Benton
Aurora is Founder and Chief Change Agent of Astrapto. Astrapto means to illuminate and her mission is to shed light on social and environmental issues in hospitality, travel, and events.
What do safe, inclusive & sustainable food and beverage experiences look like to you?
Aurora: Oh so much to say on this. Honoring local flavors and people, regenerative, holistic, healthy (but not exclusively), whole, fair.
Molly: Farm-to-Table with the Hard Rock mantra "Love All – Serve All"; Quality Ingredients, Perfectly Prepared to Create Authentically Inclusive Experiences with Genuine People
Do you have an example of a situation that negatively effected you and/or other individuals or groups' food and beverage experience?
Aurora: The first thing that popped into my mind is a meeting I attended in Seattle and the lunch buffet had NOTHING to do with the flavors or culture of PNW (Pacific Northwest). I think it was BBQ and Mexican and I just remember thinking it's such a shame to bring people from all over the US and North America and this is the impression you want to leave of this destination? Blah BBQ? More a buy local angle and I don't know if others noticed it like I did but I thought it was a huge miss.
Molly: Seeing you (Tracy) not feeling good at the offsite reception in Anaheim, after you communicated directly to the Head Chef about your concerns.
What do you wish people knew about what you do?
Aurora: I drive change and enable anyone in any position to drive change by equipping and inspiring them to take practical steps and enjoy the journey.
Molly: That sustain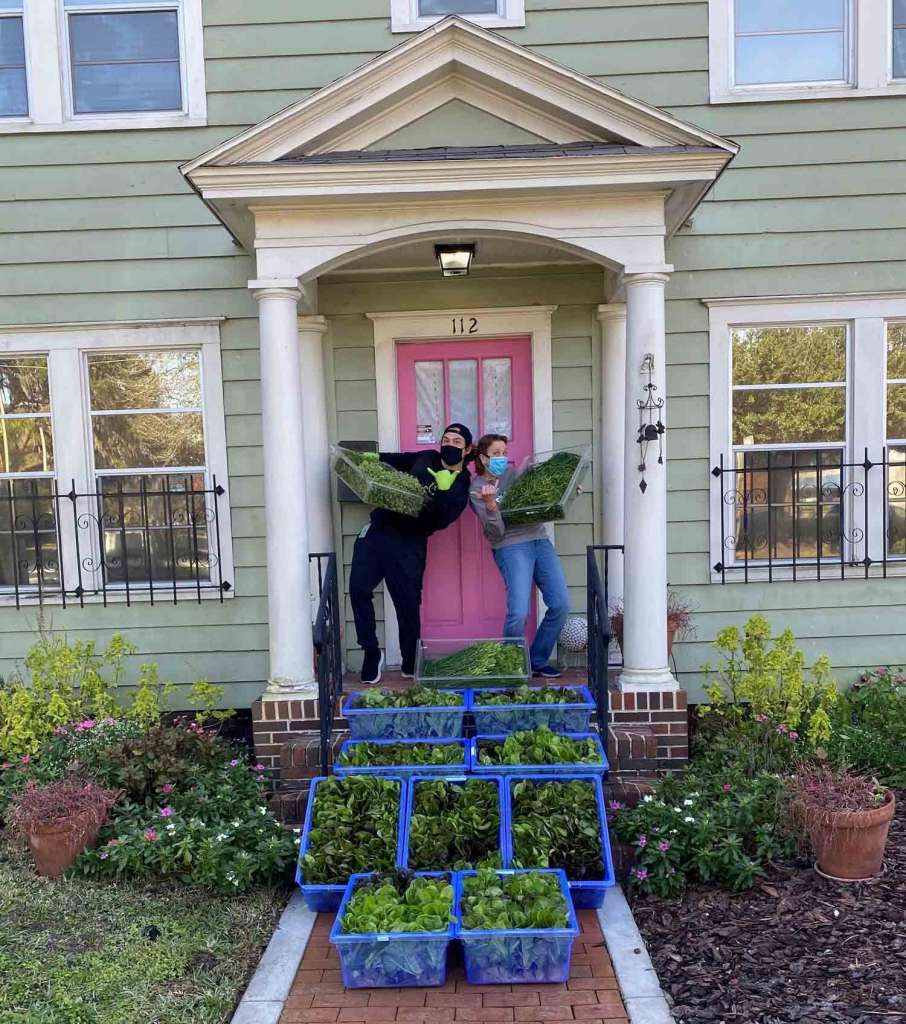 ability can encompass a wide range of topics – it's not just about sourcing or food donations, it's about so much more including diversity, equity, & inclusion and gender equality.
That EVERY PERSON can make a positive difference by just listening more.
That "what we treasure, we measure".
That even the smallest effort/act can make the biggest impact.
As Mister Rogers famously said, "We live in a world in which we need to share responsibility. It's easy to say 'It's not my child, not my community, not my world, not my problem.' Then there are those who see the need and respond. I consider those people my heroes."
What is a best practice you use/or have seen to create safe and inclusive F&B experiences?
Aurora: I love small bites and action stations that feature a lot of diversity.
Molly: Individual small plates prepared a la minute with responsible ingredients at separate stations including a variety of guest seating/standing options = helps reduce food waste as the dish is prepared at the time of service, provides varied options for different cuisines/courses/service styles, allows for certain dietary restrictions/allergies to be addressed/avoided immediately, can allow for additional guest mobility & traffic flow, etc.
Just for fun…What are your favorite food and drink?
Aurora: Drink: cold brew coffee – preferably nitro, no ice, with grass fed cream. Oh, or a high quality red wine. Or …
Food: There's not enough room in this box 🙂
Molly: Tacos, PB&Js, Dark Chocolate w/Sea Salt & Caramel, Water, Sprite, Dr. Pepper
Absolut, Sprite, Lemon if I'm cocktailing . . . And on Cinco de Mayo, a good ol' simple margarita on the rocks – no salt
Links:
Connect with Aurora —  Website  |  LinkedIn  |  Instagram
Connect with Molly —  Website  |  LinkedIn
Check out other featured guests on the Eating at a Meeting podcast
Eating at a Meeting is part of the Nitty Grits Podcast Network.
OTHER WAYS TO ENJOY THIS POST