Learn to Use the 5 Dimensions of Wellbeing
Eating at a Meeting Podcast Episode #147
Creating Holistic Event Experiences that
Motivate People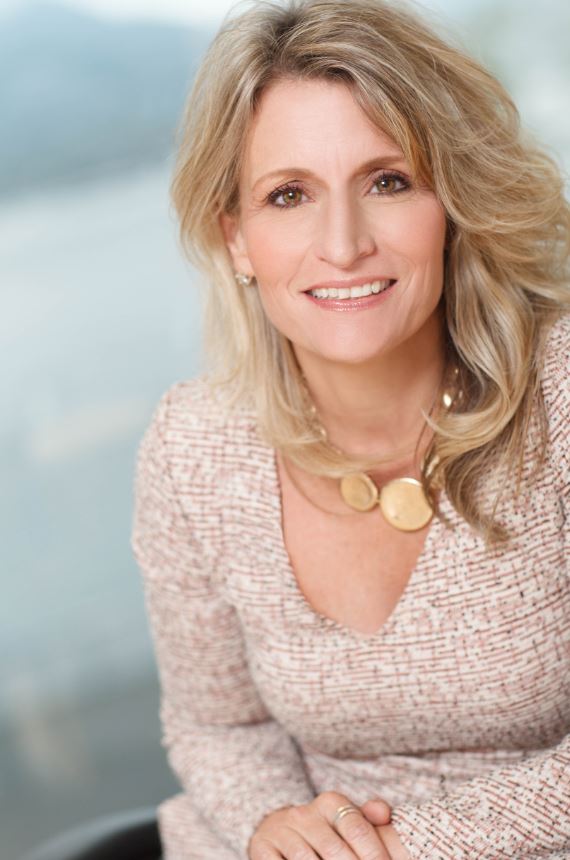 Tracy is SO excited to be chatting with her friend and industry leader Rachael Riggs to talk about the 5 Dimension of Wellbeing on the Eating at a Meeting podcast.
For more than 25 years, Rachael has been dedicated to creating holistic event experiences that motivate people to be the best versions of themselves. As the Wellbeing Leader of Maritz Global Events, she focuses on improving the guest experience by keeping the guest's wellbeing at the heart of the design.
Join us as we talk about why wellbeing has become such a hot topic as we come back from the pandemic, the hottest wellbeing related topic Maritz Global Events is seeing right now, how wellbeing and event food and beverage are connected and how it can all be used to improve events.
What do safe, inclusive & sustainable food and beverage experiences look like to you?
I brought to Maritz Global Events the 5 Dimensions of Wellbeing framework. The Dimensions include Personal, Social, Career, Environmental and Financial Wellbeing. When all of those are in balance at an event or for a person, all should be functioning very well and progressing. When one of the 5 is neglected, things could be a bit bumpy and something needs work.
I have mapped the 5 Dimensions of Wellbeing to the 17 United Nations (UN) Sustainable Development Goals (SDGs). It is my belief it is easier to lean into the 5 Dimensions and make an impact than it is to all 17. With this framework, people and planners can think about how to design experiences a bit easier thus making a bigger impact vs getting overwhelmed by the 17 UN SDGs.
Do you have an example of a situation that negatively effected you and/or other individuals or groups' food and beverage experience?
Recently I was on an international flight and the food was disgusting. No one ate it…the amount of food waste was just amazing. People need to make good food and be certain that what they deliver is edible otherwise it goes in the trash. Not sustainable.
What do you wish people knew about what you do?
People think my job is to be the corporate yoga instructor…..or a fitness trainer. That is so not me. Been there done that but now I am trying to change the way we design events to promote the overall health and wellbeing of all we touch.
What is a best practice you use/or have seen to create safe and inclusive F&B experiences?
So many people are starting to get in tune with surplus food….every event I have attended of late, people are talking about it. They feel guilty and we need to take that guilt away by doing the right thing and finding ways to donate food. I love what GoodR is doing and want to see how we can use their platform for the events industry in a more consistent and robust way.
Just for fun…What are your favorite food and drink?
My favorite drink is a Match Green Tea Latte with Oat Milk….I make them at home. Yummy.
My favorite food – Butter Chicken or anything my husband makes.
Links:
Connect with Rachael —  Website  |  LinkedIn  |  Instagram  |  Facebook  |  Twitter
Check out other featured guests on the Eating at a Meeting podcast
Eating at a Meeting is part of the Nitty Grits Podcast Network.
OTHER WAYS TO ENJOY THIS POST