A Guest Post by Madison Savlov
Graduation. I cannot believe I am officially finishing roughly 20 years of my much-appreciated education. Now I must enter the workforce and what society calls "the real world." after college
Besides being apprehensive about finding a job and leaving my home of 4 years to live on my own, as an adult with food allergies, I must now completely take control of managing them without the support that has been provided to me growing up. Now I start the process of locating "safe" restaurants — as well as a job and employer — that are willing and able to accommodate and respect my food allergies and understand the consequences that could occur with cross contamination.
Ever since I can remember, the school system has always been a safe place, understanding the importance of allergies and what can happen when cross-contamination occurs. In elementary school, there was a peanut-free table. The high school lunch room monitors knew who I was and insured that my food was allergy-friendly. And, in college, I was given a tour of my campus's food court by the head chef along with an outline of the eateries that were safe. But what is it going to be like when there isn't someone else looking out for my food safety?
Being the new person in the office or in any new situation can be a little uncomfortable for people initially, but when you are feeling this way because of things that are out of your control, it can be difficult to truly let your guard down. I have never been ashamed of having severe food allergies, however, I will admit that when at a restaurant, asking the server or even a fellow student, the ingredients in their homemade brownies, I tend to inquire as lightheartedly as possible.
This tactic, however, is going to have to change. I am no longer a child and have to realize that the only person looking out for me and my food allergies is going to be me. By speaking up, and sharing that my food allergies are something that needs to be taken seriously, this not only benefits me but will help support those individuals who do not feel compelled to talk about their own food allergies.
I've learned to accept that my food allergies are not something that I can avoid or erase by trying not to acknowledge them. In fact, that can make things worse. Many of my future colleagues will not understand the full implications of my food allergy. They will not know how dangerous it can be for me. Unlike college, there will probably not be a food tour for me around the office or a peanut-free table in the lounge or lunchroom, so I am going to have to make my food allergies known.
At first, HR may not support my needs because they might not fully understand them. So it will be up to me to inform and educate my colleagues and supervisors. That process may take a long time and even make me uncomfortable at times, but it will be the only way to stay safe and feel completely comfortable and confident with myself and my future out in "the real world". after college
My hope is that once I advocate for myself in the workplace, my team will come to support me and treat me with respect and dignity, while also keeping in mind my food limitations.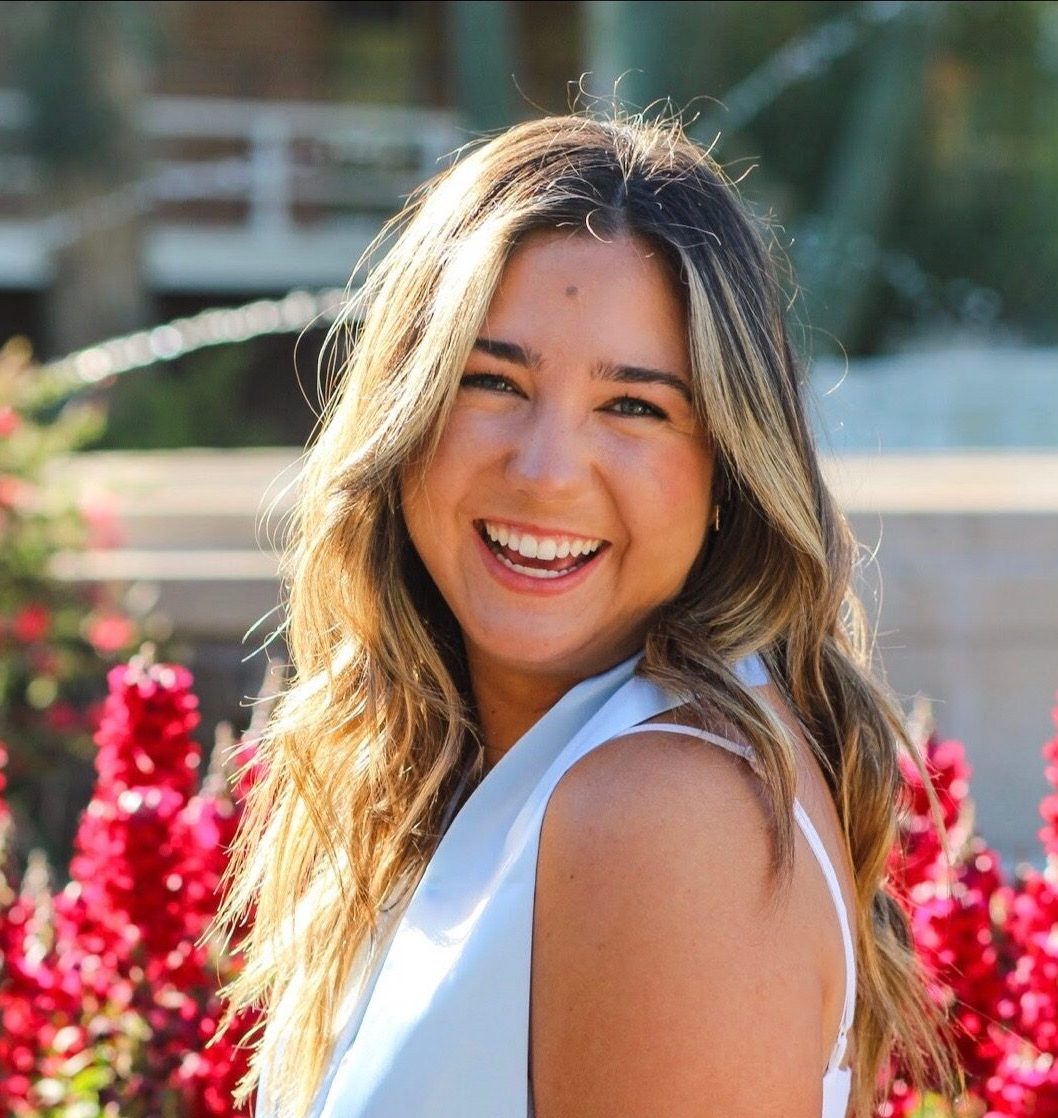 is a senior at the University of Arizona who is graduating with a Bachelors of Art in Communications in May 2019. Originally from Mission Viejo, California, she is working hard towards her future in hopes of one day working for the Paralympics. She has volunteered with several adaptive sports organizations since she was 13, providing her experiences to cement her interest in this field. Maddy has extremely strong values in her family and believes that the only way she has been able to achieve so much beyond her expectations is because of them. She believes that being kind is the most important quality to hold. Madison hopes to teach the rest of her community the difference in being kind versus being nice.