I'm writing this on a 16-hour plane ride to Manila, where I will present my "Food For Thought" session at the 2014 Philippines M.I.C.E. Conference (MICECON).

I'm very excited to be part of an esteemed group of international industry experts from the U.S., Australia, Singapore, New Zealand and Canada, who are going to share our trade "secrets" with members of the local Philippine meetings, incentives, conventions and exhibitions industry (M.I.C.E) and provide updates on global market trends and developments.
The conference theme this year is "M.I.C.E. in 4D: Driving Passions, Developing Minds, Defying Limits, Designing the Future." That means that M.I.C.E.CON 2014 aims to bring a new dimension to the country's M.I.C.E. industry. It will show off the country's many natural tourism destinations and cultural landmarks for pre- and post-event tours and reveal the increasing number of M.I.C.E. "hubs" throughout the region—the Mall of Asia, the Resorts World Complex, and many in the cities of Clark, Subic, Cebu and Davao—that offer a variety of opportunities for incentive travel, marketing events, conferences and other business functions.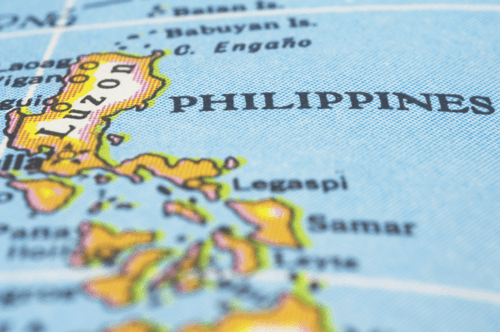 First held in 2010, MICECON 2014 is a collaboration among The Philippines Department of Transportation (PDOT), the Tourism Promotions Board (TPB), the Movement of Incentive Travel Executives Philippines (MITE) and the Philippine Association of Convention/Exhibition Organizers and Suppliers (PACEOS). It also marks the rise of business tourism in the Philippines, which is expected to surge in coming years.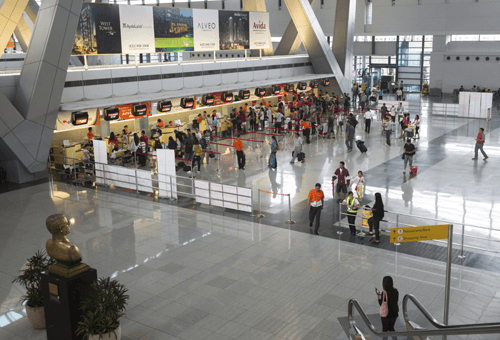 In 2010, foreign arrivals accounted for only 15% of all tourism in the country. Tourism officials are hoping that number will increase dramatically as the country expands and modernizes its MICE facilities and reaches out to the meetings market, and as regional economies work together, particularly through the Association of Southeast Asian Nations (ASEAN) Economic Community.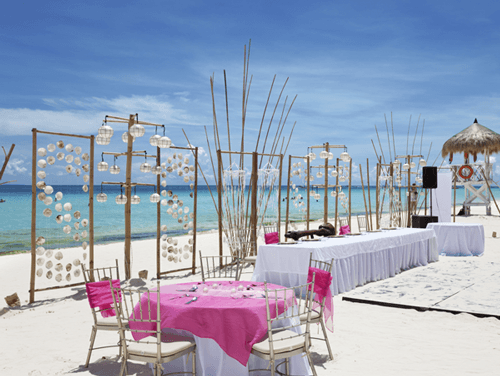 Attendees at MICECON will be meeting, incentive, convention and exhibition/event professionals from Australia, China, Korea, Taiwan, Singapore, United Kingdom, Germany, Poland, United States and Malaysia as well as industry suppliers that represent airlines, convention and exhibition venues, CVBs, DMCs, hotels and resorts, tour operators, national, provincial and municipal tourism offices, sea and land transport operators, travel agencies/tour operators and media.
Exposure to such a vast and diverse assemblage of experts seems like the opportunity of a lifetime. I am going to take full advantage of learning what I can from the other speakers as well as local industry professionals. Stay tuned for an update on my experiences at the event.