For the past 24 years the Atlanta events community has come together for a night of celebration and camaraderie to recognize the best in the industry. Known as the Allie Awards and similar to the Oscars, Golden Globes and Grammys, the event honors the achievements and talent within the Atlanta event industry.
From technical production to catering, event and wedding planning to photography, invitation and floral design to entertainment, the more than 30 categories showcase the breadth and skill of the more than 300 individuals in attendance who, each and every day, have the opportunity to help their clients use events to come together for celebration, education, awareness, fun and so much more.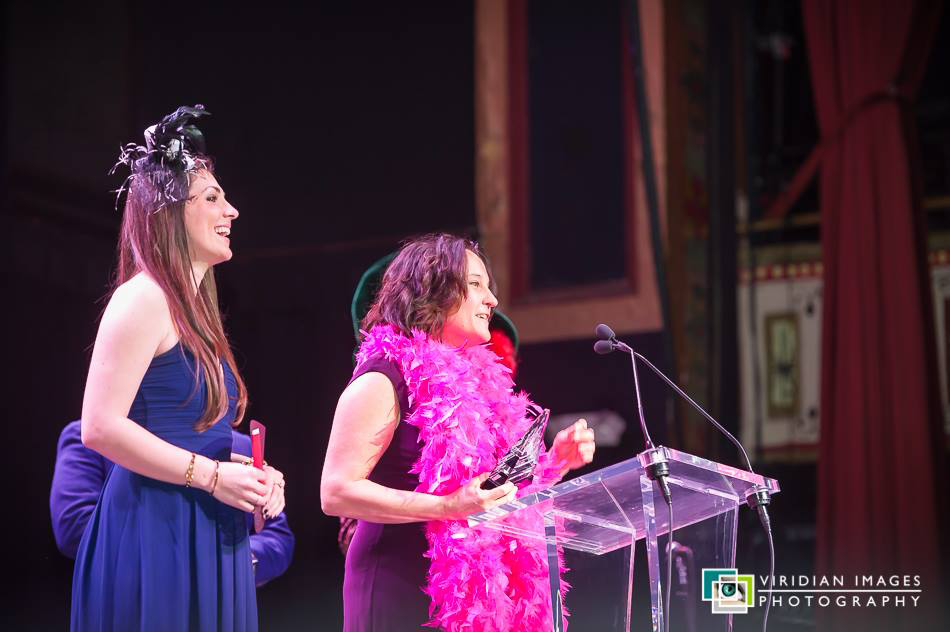 This year, I was bestowed the 2014 Allie Award for Best Corporate/Association Event Under $20k for producing the 2013 FARE Walk for Food Allergy Atlanta. It is my second time given the accolade and I have to say, it is a great honor to be recognized for the work you do that means so much to yourself, your clients and their participants. And, I must give my profound thanks to Andi Chaney who was my intern last summer and helped my produce the event. She is fabulous!
The FARE Walk for Food Allergy Atlanta is an annual event that brings together more than 500 individuals, families, vendors and allergists to build awareness for a potentially life-threatening medical condition. I began working with the event in 2013  and it has fast become dear to my heart not only because I have food allergies myself or that the purpose of Thrive!  is to advocate for those with food allergies when attending events, but because the families and individuals who participate are so grateful to have an event that they not the minority, but the majority and are among friends.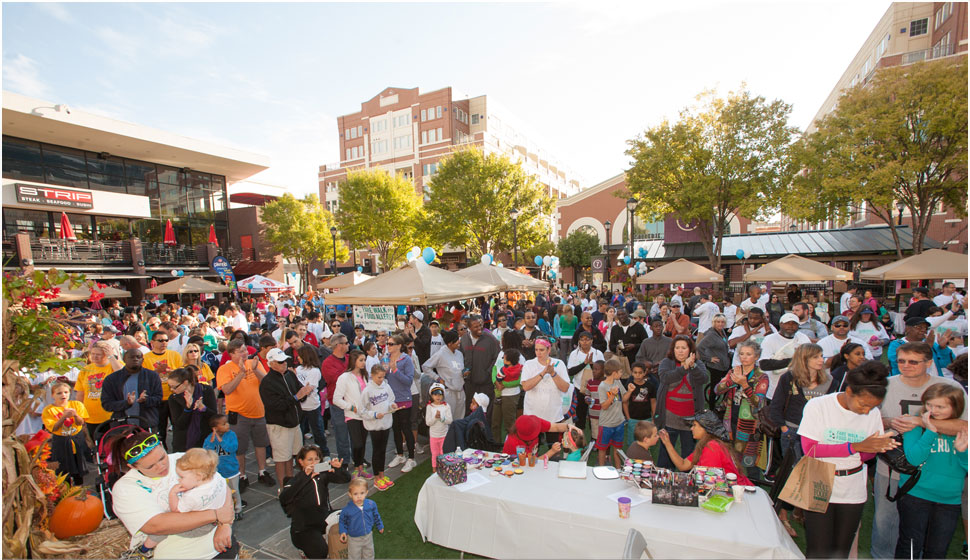 The fun-filled and safe two-mile walk event featured 25 exhibitors, an air bounce, DJ, arts & crafts and photo booth, raised more than $45,000 for research, education and advocacy. Walkers came from 80 different Georgia cities, and as far away as North Carolina and Illinois. They ranged in age from 3 months to 65 and were walked individually or as part of 30+ teams with names such as "Allergy Super Heros," "Cottoms Against Cashews," "Eliza's No Nut Crew," "Peanut Allergy Superheros," "Struts Against Nuts," and "We Scored an Allergy!"
I am happy to say I will be producing the 2014 Walk for Food Allergy Atlanta which will be held on Saturday, October 25 at Piedmont Park. There are 15 million reasons to Walk, so join my team today.