Around age 30, I began experiencing lethargy, severe mood swings, depression, and sinus and breathing problems. All these symptoms impacted my quality of life. After four years of visiting doctors who could find nothing wrong with me, I finally found an ENT who located the source of my illness: a food allergy to yeast.
I went on a yeast-free diet (yeast, sugar, vinegar, diary, white flour, peanuts, mushrooms), lost 25 pounds, and felt better than I had in years. Eventually, I found that managing my diet created new challenges at events, family dinners, parties, and business meetings. Navigating through the landmines of unknown ingredients and limited food choices was stressful,disconcerting, and exhausting.
As an event planner, I realized if this was a problem for me, it must be a problem for others. Events, restaurants, and workplaces are intended to create an environment of ease, connection, and success. Unfortunately, this is rarely true for people with food allergies who don't have the freedom to eat every dish without knowing the ingredients in it.
That's why, in January 2009, I decided to do something about it, not only for myself but for my profession. I entered the Institute for Integrative Nutrition to learn more about my allergy and how to eat, and feel better with food.
Soon afterward, I decided to build upon my 20 years of event planning experience and shift my practice to help companies and professionals address the needs of people with dietary restrictions whether it's a personal choice, a medical condition, or a food allergy.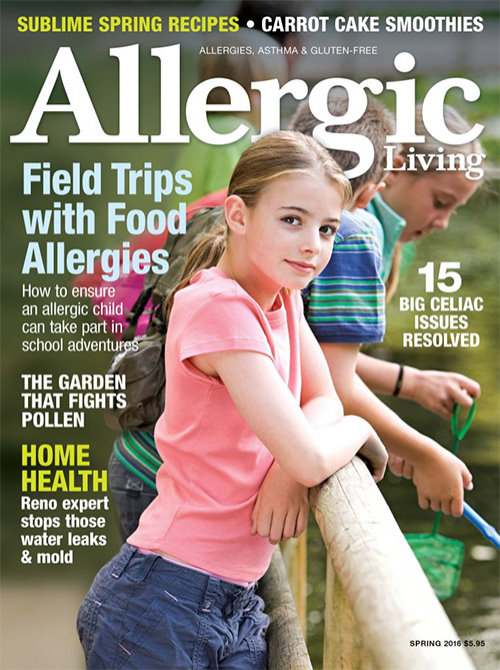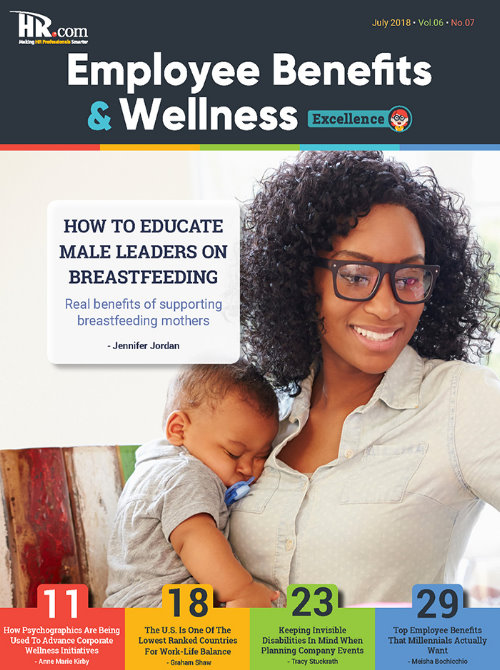 thrive! meetings & events
What Our Clients Have to Say