Event Safety: How it Relates to Food & Beverage

Eating at a Meeting Podcast Episode #156
How the Latest Food Business Trends Translate to Event Menus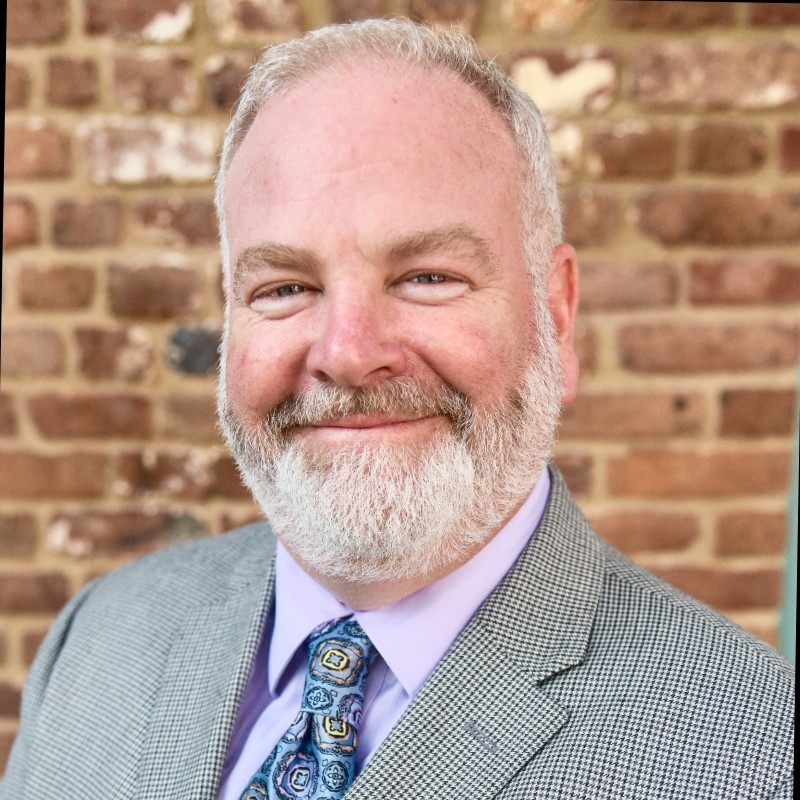 With airline medical kits not being fully stocked being in the news lately and it being Medic Alert Awareness Month, I wanted to talk event safety expert Alan Kleinfeld about what hashtag#MeetingProfs need to know.
From epinephrine to defibrillators, what should #EventProfs make sure their medical staff has on hand?
Listen to Tracy and Alan to learn how planners can be prepared for medical emergencies? What information can planners ask guests to provide them about any medical conditions? What falls under GDPR/HIPAA?
Alan Kleinfeld
Alan's background is in meeting planning. He's been in the industry for over 20 years, having organized conferences and events from soup to nuts. He also has 20 years in public safety, serving as a reserve police officer for just over 20 years..
What do safe, inclusive & sustainable food and beverage experiences look like to you?
In regards to F&B, I believe key aspects include transparency, kitchen safety and compliance, and allergy reaction prevention and preparedness.
Do you have an example of a situation that negatively effected you and/or other individuals or groups' food and beverage experience?
Years ago, when I was working with a progressive nonprofit, a high number of their attendees were vegetarian and often times the only thing hotels would offer was pasta as the "vegetarian" option. More recently, it's the lack of signage to explain what food is being offered on buffet tables..
What do you wish people knew about what you do?
That I'm actually here to help and not add to the heavy burden on meeting planner shoulders.
What is a best practice you use/or have seen to create safe and inclusive F&B experiences?
I like to make sure the planner or the venue has first aid equipment onsite, like epinephrine.
Just for fun…What are your favorite food and drink?
I'm a big, fat pig and like all kinds of food and drink. At home, however, it's usually something like a martini before dinner and then some grilled tuna and roasted veggies.
.
OTHER WAYS TO ENJOY THIS POST