Alcohol and events can be a great mix, but the combination can also carry increased risks. Here are some tips on how to make your events that serve alcohol safer and more inclusive.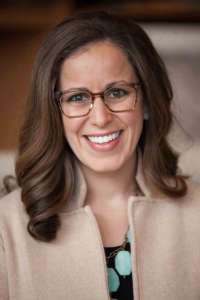 When you want to learn about creating a responsible drinking culture at events, who better to turn to than Taylor Amerman, global alcohol responsibility manager with beverage alcohol company Brown-Forman, which owns brands such as Jack Daniel's whiskey, Finlandia vodka and el Jimador tequila, along with champagne makers and wineries. "Some would say my job is ironic, contradictory, or confusing, but that's what I like about it," she says. "We're all about creating a more responsible drinking culture here at Brown-Forman and in our communities."
One way the company does that, ironically, is to work to respect the choice not to drink alcohol at the event, she says. "We like to say that it should be an invitation, but not an expectation, to consume beverage alcohol." So why would a company that makes alcohol want to support people who don't want to drink alcohol?
"Whether or not you choose to consume our brands, we want you to have a positive experience, especially at events we sponsor," says Taylor. Remember that, while it varies a bit from country to country, an about 30% of any given population does not consume beverage alcohol, she says.
It also has to do with reducing risks and liability, which is inherent with the service of beverage alcohol. "It's not about just selling more drinks; it's about ensuring that everyone has a positive experience, and we all know that too much can lead to a negative experience," she adds.
So how does Brown-Forman encourage that responsible drinking culture at events it holds or sponsors — and how can you do the same with your events? Here are some of Taylor's suggestions: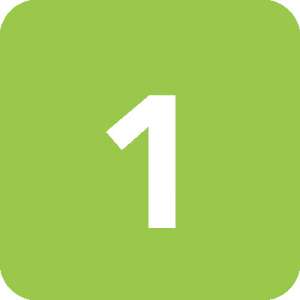 Remember to always put people first. Even little things, such as the name of the event, can send a message you may not intend. For example, what do you call your evening get-togethers? If it's a cocktail reception or a happy hour, that's putting the alcohol first, not the people, she says. "You can have the beverage alcohol but make it about the people by calling it a networking reception or social hour instead."
"We like to say that it should be an invitation, but not an expectation, to consume beverage alcohol."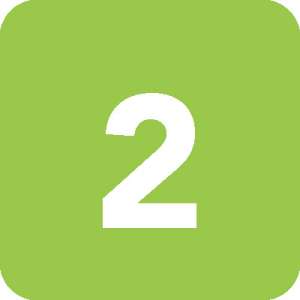 If you are providing alcohol as part of the perk of attending, such as a wine or beer tasting, what can you offer that's equally enticing for non-drinkers? Do they get a discount or another non-alcoholic offering? "We need to be cognizant of this element of diversity and inclusion," Taylor says.
If you may have any attendees who are in recovery from alcohol addiction — and you likely will, whether you know it or not — you need to be very clear about labeling any food that is prepared with alcohol. "If I accidentally eat some bourbon chicken it's no big deal, but if someone in recovery eats bourbon chicken, it's a really serious issue," she says. "Even if it's just a little bit, or the alcohol has been cooked off, it still needs to be labeled in the food description, just as you would for food allergens."
And don't forget the desserts. "I went to an event recently and they had three different types of cupcakes for dessert; each made with a different type of alcohol. That was a nice thing to do for our company, but there are people at Brown-Forman who don't drink alcohol and they couldn't have dessert that night."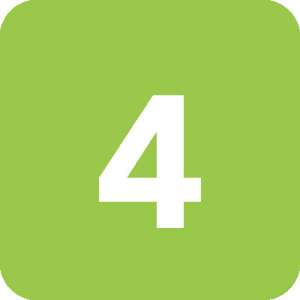 While it is a nice welcome to have wait staff serving signature cocktails as people enter the event space, it also implies that the event is going to be all about drinking. "At the very least, have multiple options on the tray. Sure, greet people with some champagne, but also have water and non-alcoholic drinks. It's not enough to say, 'I can go get you a water,' because that makes it a secondary, lesser experience," she says.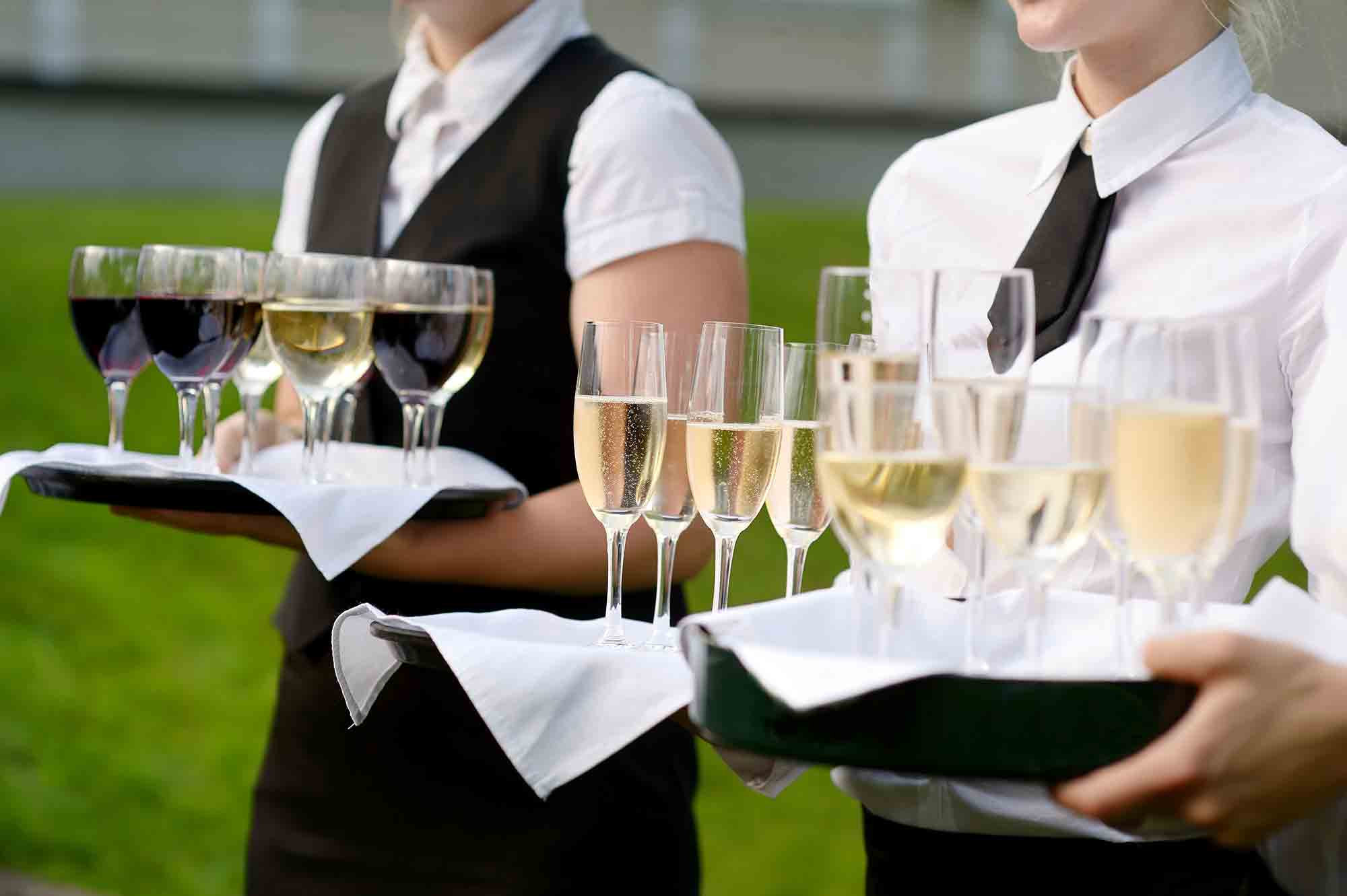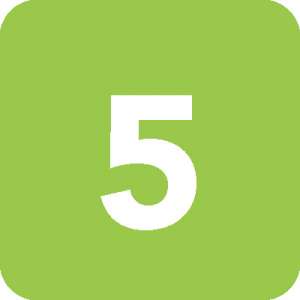 With some recent studies saying more than half of Americans have a desire to drink less, and an undeniable trend toward health and wellness, both alcoholic and non-alcoholic drinks should be both good-tasting and healthy, not full of sugar and artificial ingredients.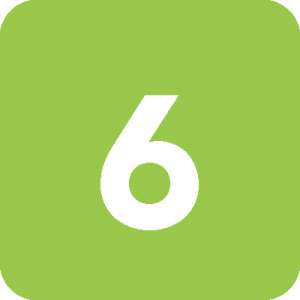 And those tasty, healthy non-alcoholic drinks should be treated the same as their alcoholic counterparts, Taylor says. This means having mocktails clearly labeled on the same drink menu as the other drinks and served in the same glassware. And they should be available from the same bar, not only at a separate table just for mocktails, which some may find socially shaming.
Hydration stations offering water can be separate from the bar areas but make them enticing by offering infused waters and premium brands. drinking
Try to avoid table service at dinners, Taylor says. It is all too easy to overindulge when waiters are constantly refilling the wine glasses. If you do have table service, every glass should automatically come with a glass of water. drinking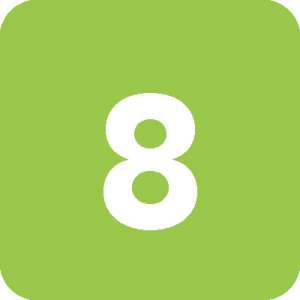 If you offer open bars, be sure that all servers and venues have the appropriate licenses and training, and have a plan in place to discourage over-consumption, such as measuring drinks, providing drink ticket limits, and a set cut-off time for last call.
"If I accidentally eat some bourbon chicken it's no big deal, but if someone in recovery eats bourbon chicken, it's a really serious issue. Even if it's just a little bit, or the alcohol has been cooked off, it still needs to be labeled in the food description, just as you would for food allergens."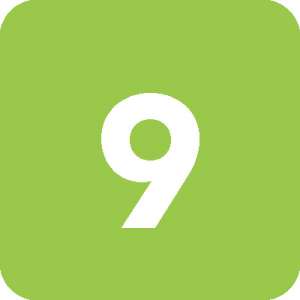 If there is a potential for underage people to come to the event, as is common at music festivals, have a secure way to identify them, such as a wristband. There also is ID-scanning software now that not only can detect whether someone is of age or not, but also can tell if the ID is fake. Taylor also is a fan of double-checking anyone you suspect could be underage, both at the door and at the bar. It is also a good practice to hire a third-party security team to help ensure safety and reduce your liability.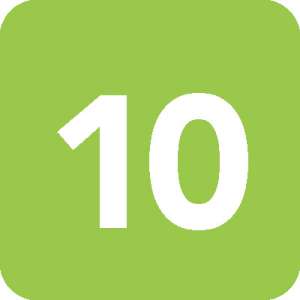 When alcoholic beverages are served, food should be served right alongside it, and that food should be high-protein and not salty or greasy, which only makes people more thirsty, Taylor says. "The cost of food should also be commensurate with the cost of alcoholic beverages — if the drinks are free, the food should be too. Worst case is when the drinks are free and you have to purchase food."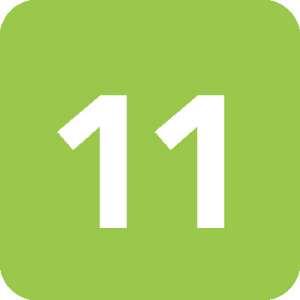 Incorporate exercise into your meetings. Whether you offer morning yoga or walking breaks, the healthier people feel, the less likely they are to think about their alcohol consumption, she says. "You don't want them to drink because they're stressed, you want it to be a social enjoyment that they choose. So, having these healthy lifestyle practices to the meeting is another way to develop that responsible drinking culture."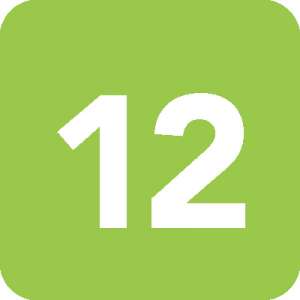 If you want to go really bold, think about not serving alcohol. "If it's a four-day meeting and you want your people to be their best possible selves, while it may be startling at first, maybe skip the alcohol for a dinner or two. You may be surprised by how appreciative people are!"
Learn about bystander prevention related to sexual assault, harassment, and other power-based personal violence. While alcohol doesn't cause these behaviors, it unfortunately is involved in 50% of these incidents, she says.
"I highly recommend every event planner gets certified in these intervention skills. It's not just the worst-case scenarios; sometimes it's small things that add up, such as inappropriate jokes and gender comments. Don't laugh it off or look the other way. There are techniques you can use to intervene and stop that behavior."
Since event planners tend to remain sober at their own events, why not order your non-alcoholic beverages with pride and be the first to order? You will make it more socially acceptable for others to follow your lead.
Just as some people have a blind spot when it comes to gender diversity, or age, or ethnicity, those wearing a "drinker's lens" can have a blind spot when it comes to how we present an experience for non-drinkers, Taylor says. Subtle things still imply that to fit in here, you should have an alcoholic drink in your hand. And we need to show that it is perfectly OK not to drink alcohol at this event, and that you will still have that same experience.
"At the end of the day, all humans want to connect and fit in with their community. We can help by creating a responsible drinking culture."