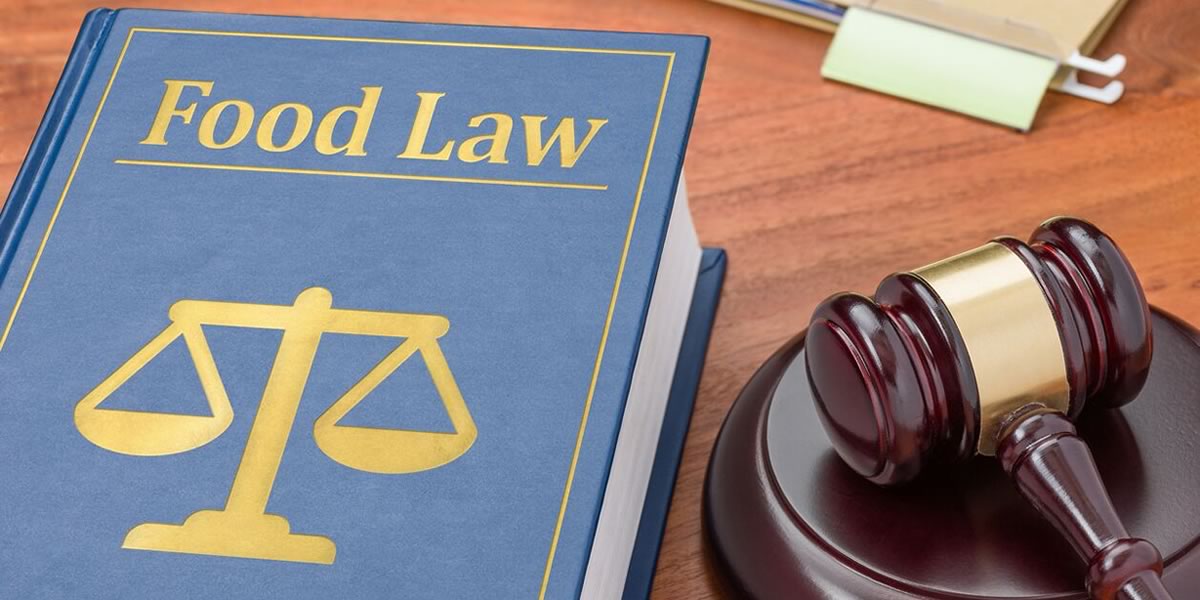 From laws on labeling foods for allergens, to the right of of students to self-carry epinephrine and as well airlines and entities to stock it on site, to disability and discrimination regulations, corporate liability and duty of care, there are a variety of food allergy and other dietary need-related laws and regulations around the world that meeting planners, hoteliers and caterers should be knowledgeable about and understand.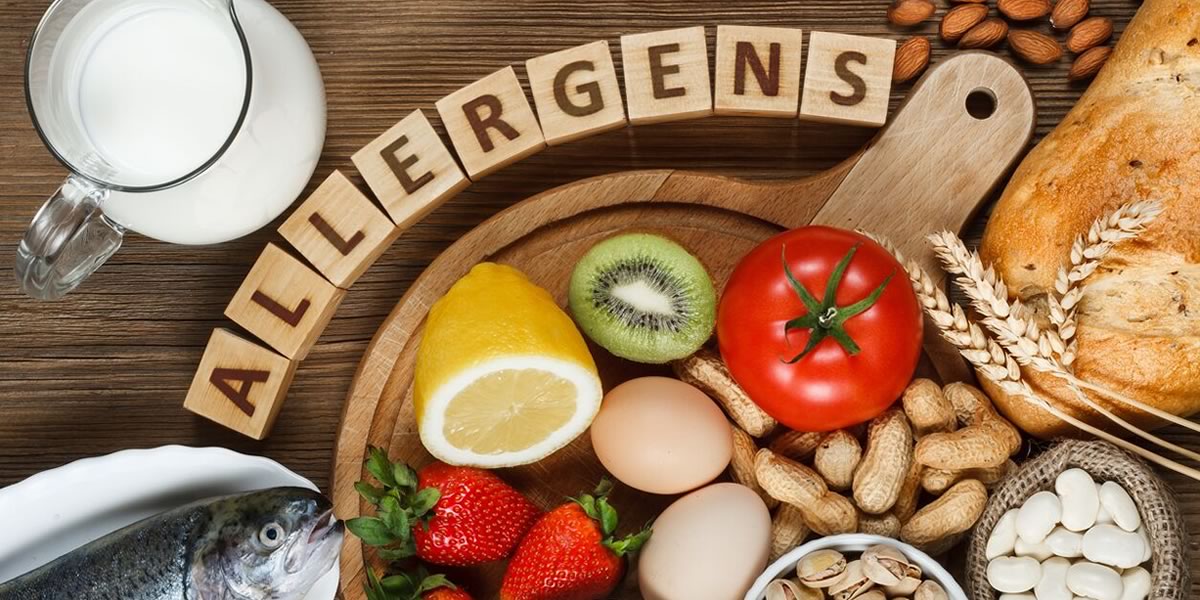 Food allergy is a costly, potentially life-threatening medical condition. More than 32 million Americans — children and adults — live with food allergies daily. Globally, 250 million people have food allergies.
Click the image above to find out more about food allergies and you can help prevent and treat reactions.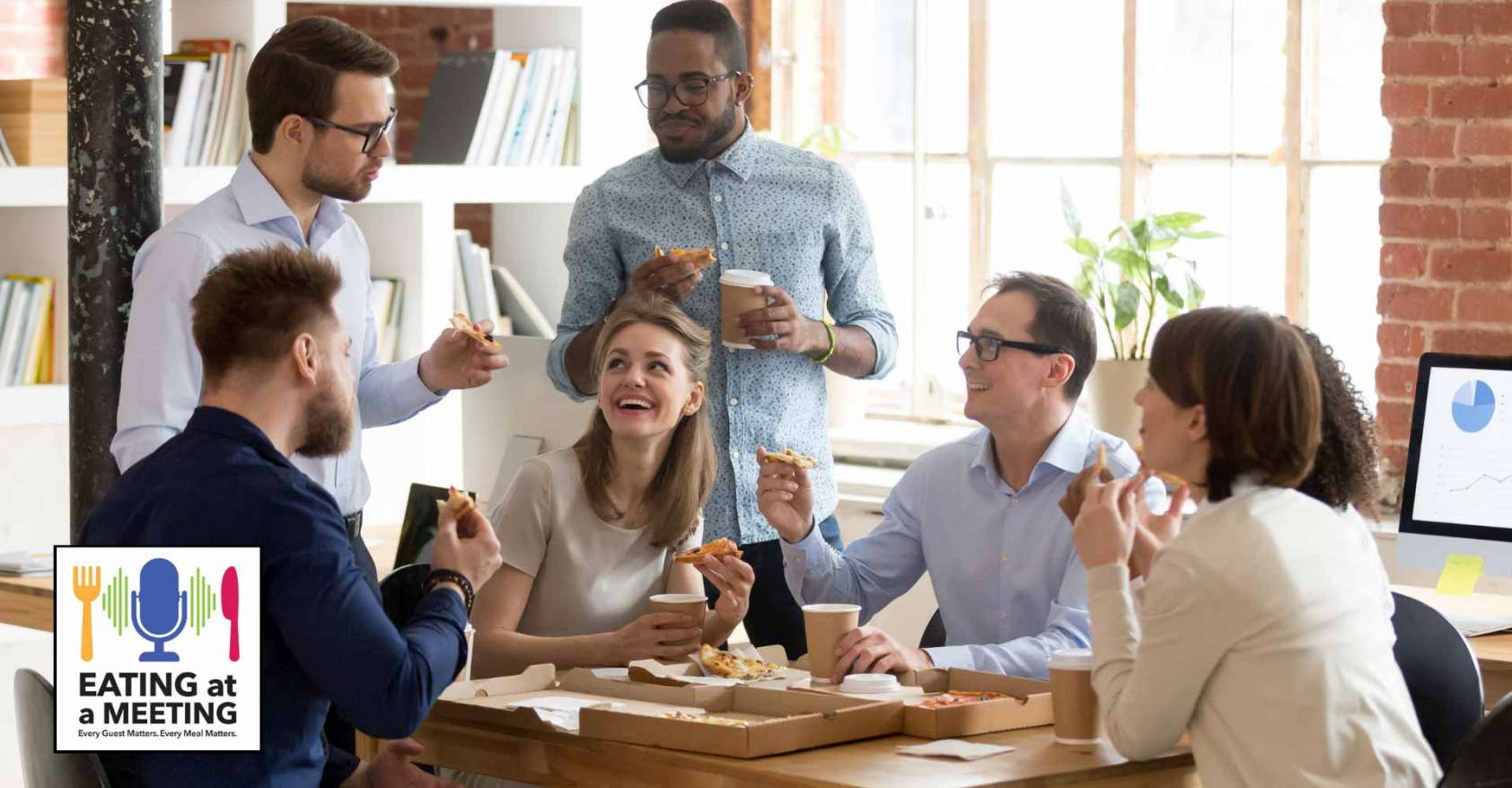 Eating at a Meeting explores a variety of topics on food and beverage (F&B) and how they impact individual experience and inclusion, sustainability, culture, community, laws and more. If you buy and serve food and beverage for others at meetings, conventions, restaurants, food festivals, food banks, in the office and/or home, the Eating at a Meeting podcast is for YOU!