Clients are the cornerstone of any company.
Between working with organizations to produce festivals, meetings and conferences or to provide education that implements safer, more diverse food and beverage offerings, Thrive! Meetings & Events helps our clients great smarter, healthier and greener events.
No matter what service we're hired for, we're committed to ensuring every detail is taken care of, every guest is accommodated and every dollar spent is maximized. We want you, your organization and your event to succeed.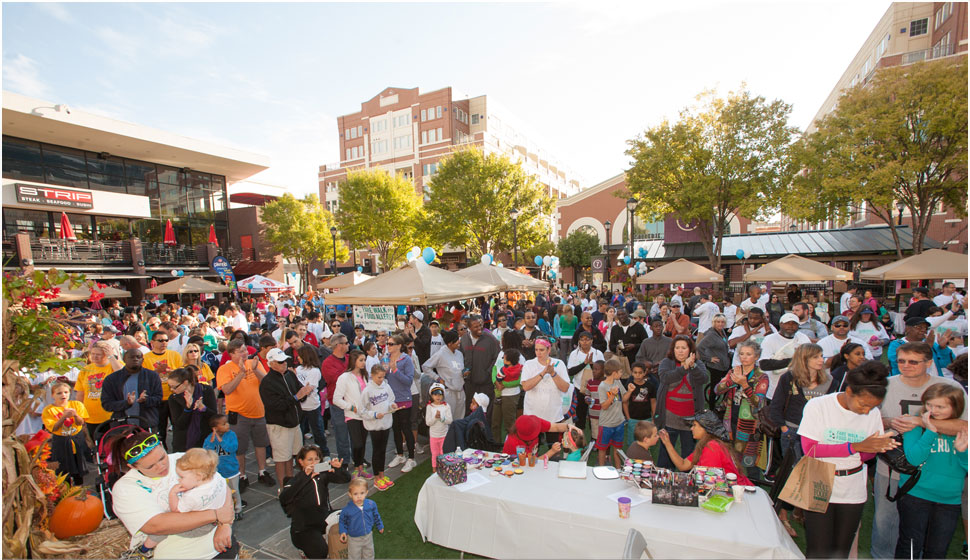 Event Management
Alliance Francaisé d'Atlanta
Atlanta Food & Wine Festival
Avalon Catering
Creative Producers Group
Food Allergy Research & Education
Dent Wizard
Just Events!
Ma Cuisine by Adeline
Moore Farms & Friends
Professional Pricing Society
Savoya Local
USMC The Basic School Class 4-65
St. Simons Food & Spirits Festival
Speaking & Training
Atlanta Metropolitan Media
Atlanta Foodservice Expo
Catersource
Collinson Media

Collaborate Marketplace
Rejuvenate Marketplace
Connect Marketplace

Convention Industry Council (CIC)
Convention Service Professionals International (CSPI)
Crown Point Catering
Elite Meetings Alliance
EventsAsia
Exhibitor Conference & Expo
Financial & Insurance Conference Professionals (FICP)
Georgia State University
Herndon Reston Meeting Planners
IMEX America
Incentive Business Travel & Meetings – America (IBTMA)
International Special Events Society (ISES)

World Education Conference
ISES Minnesota Chapter

Meeting Professionals International (MPI)

MPI Carolinas Chapter
MPI Dallas – Fort Worth
MPI Eastern Great Lakes Chapter
MPI European Meeting & Event Conference
MPI Georgia Chapter
MPI Minnesota Chapter
MPI New Jersey
MPI Northern California Chapter
MPI North Florida Chapter
MPI Philadelphia Chapter
MPI Sacramento Chapter
MPI San Diego Chapter
MPI SE Education Conference
MPI Southern California Chapter
MPI Texas Hill Country Chapter
MPI Toronto Chapter
MPI Westfield Chapter
MPI World Education Conference

MeetingsNet
MICECon Philippines
National Association of Catering & Events

NACE Appalachian Chapter
NACE Atlanta Chapter
NACE Denver Chapter

Northstar Media Group
Professional Convention Managers Association (PCMA)

Convening Leaders
PCMA New York Chapter

The Special Event
Society of Government Meeting Professionals (SGMP)
Senior Planners Industry Network

SPIN Webinars
SPINCon
SPIN Tampa

University Nevada Las Vegas